What is New?
This is a page that shares all our new stuff!
Scroll down to see our
New pages.
For a list of all our general prayers:
For a list of our

Bible Devotions and Making Life Better articles: 
October 2023
Newest Pages: 
My meeting a man who claims to be a Christian
who is deceived by demons
and thinks
he talks with Jesus in the flesh multiple times a week.
This is happening more and more!
BEWARE!
~ ~ ~
Psalm 103 verse 8 - 22 Prayer Devotionals
- - - -
The Falling Away is here - 2 Thessalonians
including False Teachers
Featured Page: What should I do about October 31?

September 2023

Newest Pages: 
John 14:15
Jesus said, "If you love me, you will obey me."

Prayer for Kindness -
for loved ones who are unkind or mean
-
Psalm 103  verses 1-5 devotional
Inspirational Prayers for my Marriage
which is already happy
-   -  -
 -   -   -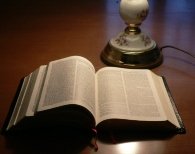 August 2023
New updated page:
Inspirational Thoughts on Prayer
**
Attention:
We now have a
Psalm page for each Psalm!
I just completed the last one.
Click to see all our Psalm pages.
Newest Psalm Pages:

Let's Get the Joy of the Lord

moving
inside us!
Dealing with suffering
David cries out to be delivered from wicked men
Dealing with the consequences of sin
Exploring Psalm 39 - the wisdom and the beauty
What to do in the midst of trouble
A Prayer of Solomon
A Psalm of David 
Celebrating the Wonders of God
Reflection and Insights
A Psalm of Prayer to God in Time of Destruction
Psalm 71
Prayer for Spiritual Strength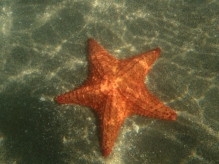 July 2023
New Pages:

Abba Father, I Belong to You
Help with frustrations, temptations, and fear
Why did God tell his people to destroy the Amorites?
New July Psalm pages: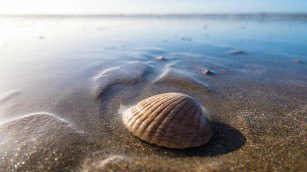 June 2023
New:
Inspiration for Victory over Addictions 
New Psalm Pages:

May 2023
Our Newest Pages:
A Day is like a Thousand Years -

*
*
~ ~ ~ ~ ~
* * * * 
* * *
New Psalm Pages:
Psalm 97 - Testing for Heart Conditions
Psalm 35 - A Psalm about horribly, unfair treatment
Psalm 52 -  Believers are God's olive trees
 Psalm 21 - Blessings from Psalm 21

April 2023

Our Newest Page:
The National Day of Prayer 2023
9 other new pages:

The Jews are preparing
to build a
temple
just like the Bible says they will do.
What is the 1,000 year Millennium in the Bible?
***
*
Prayers for my married daughter with children
*  * *
*
Imagination pretending to be Prophecy
*
insights including sin bribing us,
daily telling,
and explaining " hate " in verse 5 
March 2023
New:
*
Oprah and the New Age Movement
*
Prayers for my married son with children
*
Revival Prayers for your church
*
February 2023
New:
*
*
*
For all our February videos click Holiday pages.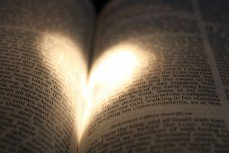 For a list of all our prayers: Prayers for all Occasions
For a list of our "Making Life Better" Articles : Here