A Day is like...
A Day is like...
a thousand years
~ ~ ~
2 Peter 3:8 tells us that:

A Day  and  A Thousand Years
are connected in some way.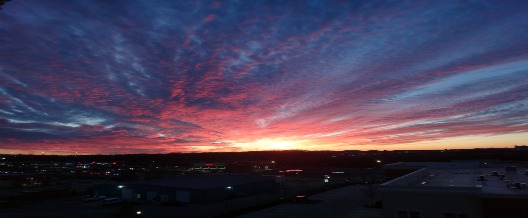 2 Peter 3:8 NIV...
says
"But do not forget this one thing, dear friends:

with the
Lord

a day
is like
a thousand years,

and a
thousand years are like a day."

Why did God
compare
a thousand years to a day? 
This page
gives a theory of
why.
Note:
This page has
two videos
that share
about
Amazing Connections
between 
A Day and A Thousand Years.
I will add that
we also see this time connection concept in
Psalm 90:4
"For a thousand years in thy sight

are but
as yesterday when it is past,
and as a
watch in the night."
Psalm 90:4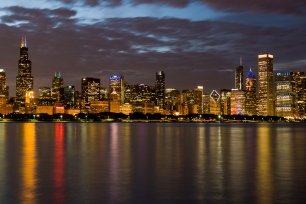 Many people look at the 2 Peter verse
and say that
God sees time
differently than we do.

Even senior citizens see time differently than young people. 

But I personally
do not believe
that
God seeing time differently 
is the only thing God is trying to get across.
Let's look more closely...

To those
who want to 
look closely and dig deeper...
I personally think that
God is giving us a clue to information about the
approximate time

when

Jesus will come back for the rapture
and soon after

for His second coming.

After those events,
Jesus sets up
the 1,000 year millennium kingdom in Jerusalem. 
Some people only believe in the 2nd coming (not the rapture)
which is fine for this theory.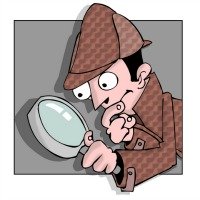 If you are interested
in this topic
then
consider watching

the fictional movie below.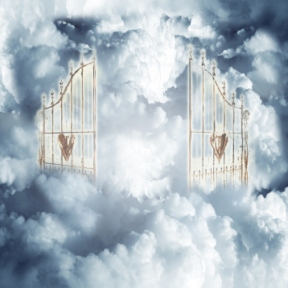 I like the movie,
but
if you want to
skip
right to the point -
skip to
30 minutes 22 seconds
which is what I would recommend
Or - if you think you can keep up ...

35 minutes 24 seconds
End of the Harvest
A Theory
Some of the ideas from the movie:

Hosea 6:2 - Speaking of Israel - God's chosen nation... after 2 days (or 2 thousand years?) God will revive them (Israel) ... And God did revive them after 2,000 years. in 1948.
Exodus 19:11 - The Hebrew people were to meet with God on the the third day.  (That could be after 2,000 years and shortly into the next thousand years..... this might be a clue to the time of Jesus coming back.)
Matthew 17:1  - After 6 days  (6 thousand years?) - This was the Transfiguration, and it could foreshadow the receiving of glorified bodies after 6,000 years.
The time from Adam and Eve to Jesus is 4,000 (or 4 days?) and from Jesus to today is about 2,000 years (or 2 days?). 
NEXT

I have posted another video on this same topic
that is
overflowing
with Scriptures and examples
and things to ponder.
This is just a theory.
Note:
To enlarge the video,
click the box in the lower right corner of the video.
If you are interested in end times, we have a few pages.
Consider starting with
End Time Thoughts    or    Understanding the Rapture
To Jump to the top of    A Day is like ...
A Day is like a thousand years was posted in May 2023.