50th Anniversary Dinner Prayer

This 50th Anniversary Dinner Prayer page
will help you to celebrate that Special Day!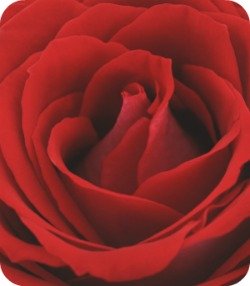 The honored couple has been through over 50 years of loving and living. Just as the rose pictured has many delicate petals, their life has many special events and moments together.
50th Anniversary Dinner Prayer
Dear Lord,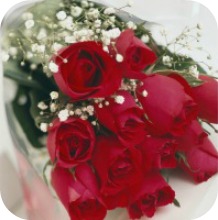 We come today to celebrate the 50th anniversary of ______ and ______. We celebrate their journey together that started so many years ago – and so many plans ago – and so many dreams ago.
We celebrate all the joys that have been birthed in these 50 years. We celebrate all their happy times, all their accomplishments, and all their triumphs. Thank you, Lord, for blessing them.
We acknowledge that they have had to survive many heartaches. Yet these two have always chosen to stay together and weather each storm as man and wife. Thank you, Lord, for protecting them and their marriage.
We ask, Lord, that you would continue to protect them, and guide them as they go forth from this 50th anniversary celebration. We smile with joy as they reach out this day to find each other's hand and touch each other's heart.
Amen
Copyright © 2012 Beth McLendon of Inspirational-Prayers.com
Take note:
You may put this prayer on something to give as a gift if you put the full copyright information on as well.
I have had a request from someone who tried to do that and the printer wanted to make sure it was ok with me (Beth McLendon). So I am posting this to help you speed the process of making this prayer into some kind of gift for this wonderful celebration.
Just show this to the printer, and he/she will know I have given permission.
Back to top of 50th Anniversary Dinner Prayer