Addiction Page Links
We have LOTS of
Pages
for those addicted & for their family
(Pages especially for the family at the bottom)
Newest Page:
Inspiration for Victory over addictions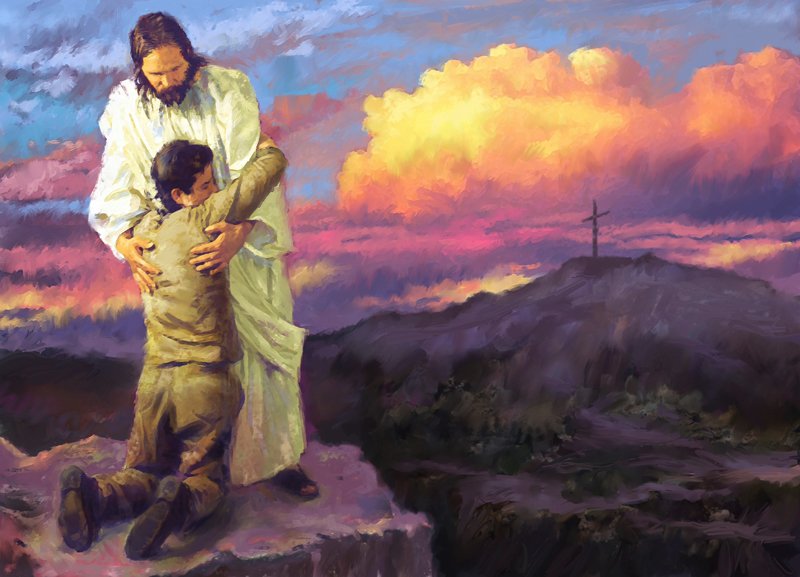 -
POWERFUL Addiction Prayer - with a Full Armor Prayer included in the prayers
Spiritual Warfare Prayer for Addictions
Prayers for Addictions including an audio prayer
How to Stop Drinking - and other addictions
Inspiration and Prayer for those who battle Lust
Short devotional page that will help with addictions
Finding Freedom - Finding Peace
Psalm 70 - Prayers to God for rescue
Especially For the Family:
Prayers for my Addicted Husband - or wife
A Strengthening 4 day devotional 
Psalm 69 - A prayer page for Difficult times
Mike Lindell has a recovery network
that you might like to check out.
I know nothing about it,
but I have heard Mike's testimony.
I would check him out if I had an addiction.