Psalm 70 Prayer
Psalm 70
Prayer for Rescue
-
Scripture Prayers
from The Living Bible
-
Prayers, Scripture, Music
First
I have taken portions
from this Psalm
and made a
Prayer for God to rescue us!
Dear God,
Rescue me, O God!
Lord, hurry to my aid.
Fill the followers of God with joy.
Let those who love your salvation exclaim,
"What a wonderful God he is!"
But I am in deep trouble.
Rush to my aid,
for only you can help and save me.
O Lord, don't delay.
Amen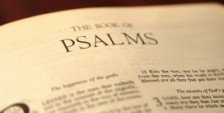 Be pleased, O Lord, to deliver me:
O Lord, make haste to help me.
Psalm 40:13 KJV
-
Notice that Psalm 70 and Psalm 40:13-17 are
basically the same. 
This can be seen more easily using the King James Version.
Lord,
let your light break through in my situation.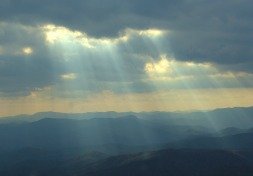 First Song
that goes with Psalm 70
Prayer to go with Psalm 70
Lord,
Hurry to rescue me.
Touch me with your Strength.
Touch me with your Power.
Touch me with your Blessing.
Help me this day.
Amen
Copyright © 2020 Beth McLendon of Inspirational-prayers.com
Scriptures to go with Psalm 70
My flesh and my heart faileth:
but God is the strength of my heart,
and my portion for ever.
Psalm 73:26 KJV
And the Lord shall deliver me
from every evil work,
and will preserve me
unto his heavenly kingdom:
to whom be glory for ever and ever.
Amen
2 Timothy 4:18 KJV
God is my strong fortress.
He clears the path I need to take.
2 Samuel 22:33 ERV
God is doing great things for me!
I will soon see his works.
Lord,
I am faithfully waiting on you.


Psalm 59 encourages us to sing!

Unto thee, O my strength, will I sing:
for God is my defence,
and the God of my mercy.
Psalm 59:17 KJV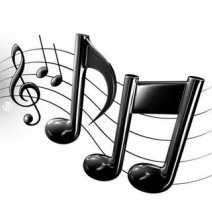 Musical Inspiration for Rejoicing 
Let's gain strength
from singing!
This song was inspired by Psalm 70.
Jesus is on my side!
Jesus is working on my behalf!
Click here to see all our Psalm pages!
Click here for Prayers for the Weary
Click below to
jump to the top of Psalm 70