Make Marriage FUN!

Let's
Make Marriage FUN!
This page celebrates
Marriage Fun.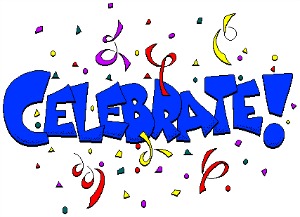 Also...
Find LOTS
of
easy ideas for Marriage Fun here: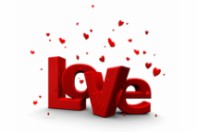 A marriage needs FUN ideas!

Ideas for texting your Magnificent Mate

Romantic Words
I love the way you hug and kiss me!
I wish I was holding you right now!
Every day I fall deeper in love with you.
I love your smile.
I love your touch.
I love being with you!
You are so beautiful!
or
You are so handsome!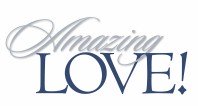 Below is a FUN video.
It is about a couple
- who have been married for years -

having FUN
making a video together!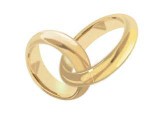 Consider making a video for your
Magnificent Mate!
Your Love will certainly shine through!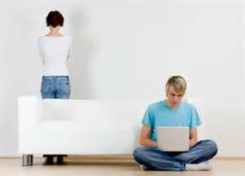 Fun during Rough Times

Marriages sometimes go through
Rough Terrain.
Problems come and things get
cold and frosty inside the home.

You may have some problems that will need time and effort to work out. (This site has pages for that.)

But that doesn't have to stop Romance!
You CAN take a
Romantic vacation
away from the problems - 
and not even leave home!
When you are going through a rough spot
in
your marriage,
decide to take a "vacation" from the
strife
between you two.
Decide to:
Pretend you have worked everything out
and
you are not mad - but instead madly in love
with your spouse!
Come on - you CAN DO IT!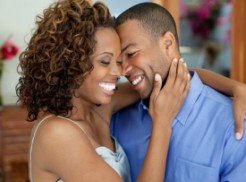 Radically Romantic!
And

Fabulously Fun!

You can get back to the
Strife
tomorrow!
Jump to the top of