Evening Scriptures
Evening Scriptures
for you to speak out
in order
to strengthen you
and
draw you closer to God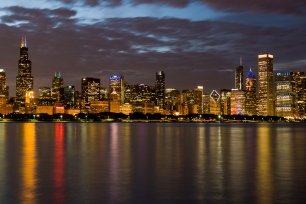 We also have evening prayers ...
Psalm 141:2 NKJV

Let my prayer be set before You as incense,
The lifting up of my hands as the evening sacrifice.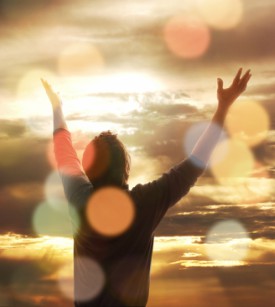 Sometimes we have to bring
a sacrifice of praise
because we have had a hard day.
Psalm 119:105 NKJV
Thy Word is a lamp unto my feet
and a
light unto my path.
Psalm 92:1-2 TLB
It is good to say thank you to the Lord,

to sing praises to the God who is above all gods.
Every morning
tell him,

"Thank you for your kindness,"

and

every evening rejoice in all his faithfulness.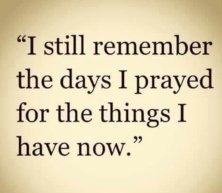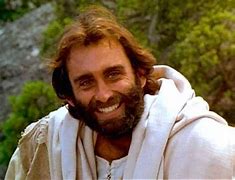 Matthew 6:9-13 KJV
Jesus told us to pray...
Our Father which art in heaven, Hallowed be thy name.
10 Thy kingdom come, Thy will be done on earth, as it is in heaven.
11 Give us this day our daily bread.
12 And forgive us our debts, as we forgive our debtors.
13 And lead us not into temptation, but deliver us from evil:
For thine is the kingdom, and the power, and the glory, for ever. Amen.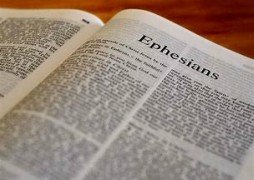 Ephesians 3:16-19 NIV and personalized
I pray that
out of His glorious riches
He will strengthen me with power
through His Spirit in my inner being,
17 so that Christ may dwell in my heart through faith.
And I pray
that I
being rooted and established in love,
18 may have power, together with all the Lord's holy people,
to grasp
how wide and long and high and deep is the love of Christ,
19 and to know this love that surpasses knowledge—
that I may be filled to the measure
of all the fullness of God.
20 Now to Him who is able to do immeasurably more
than all I ask or imagine,
according to His power that is at work
within me,
21 to Him be glory in the church and in Christ Jesus
throughout all generations, for ever and ever!
Amen.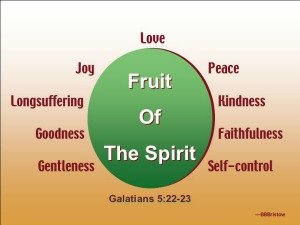 Galatians 5:22-23 b TLB
 But when the Holy Spirit controls our lives
he will produce this kind of fruit in us:
love, joy, peace, patience, kindness, goodness,
faithfulness, gentleness and self-control.
Thank you, God, that you will help me to
produce good fruit in my life.
~ ~ ~
Thank you, God, that you will
Bless me
for
doing right.
Galatians 6:9-10 TLB

 And let us not get tired of doing what is right,
for after a while
we will reap a harvest of blessing
if we don't get discouraged and give up.
That's why whenever we can
we should always be kind to everyone,
and especially to our Christian brothers.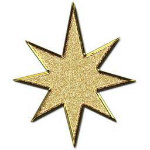 Isaiah 62 11 b-12 a NCV
 Look, your Savior is coming.

He is bringing your reward to you.

    He is bringing it with him.

His people will be called "The Holy People,"

    "The Saved People of the Lord."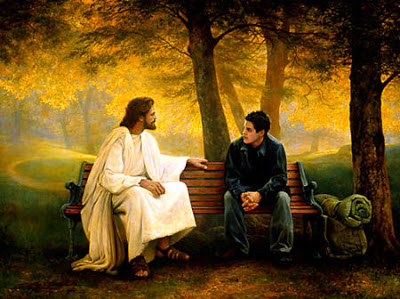 Psalm 73:28 TLB
But as for me,
I get as close to him [God] as I can!
I have chosen him,
and I will tell everyone
about the wonderful ways he rescues me.

Zephaniah 3:17  NKJV

 The LORD your God in your midst,

 The Mighty One, will save;

 He will rejoice over you with gladness,

He will quiet you with His love,

He will rejoice over you with singing."
 God loves me.
God sings over me.
*
My response is to love him and closely follow him.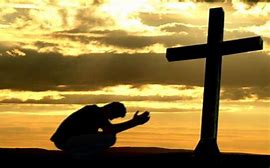 Prayer:
Thank you, Lord, for your Wonderful Word.
Thank you that tomorrow is a fresh start for me.
Tomorrow,
I will wake up ready
to serve you and to enjoy
the day you give me. 
Amen
We also have...
Bedtime Prayer for becoming more a more mature Christian
Jump to the top of - Evening Scriptures