Prayer for Graduating Seniors

Inspirational Prayer
for
Graduating Seniors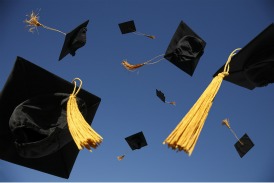 Time for
CAPS
GOWNS
and
CELEBRATIONS!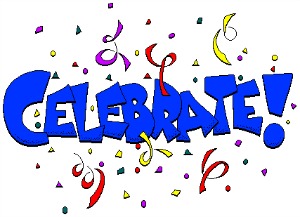 Almighty God,
We come today to CELEBRATE all the accomplishments of our graduating seniors.
They are getting ready to embark on the journey of a lifetime.
We ask that you give them wisdom for this journey.
We ask that you protect them and guide them in this journey.
We pray that as they move forward in life, they will hear your voice directing them to avoid the dangerous detours that will draw their attention.
God, you placed a Champion inside each one of them.
And you put an amazing destiny inside each one of them.
Inspire them to stir up the determination, steadfastness, and zeal needed to achieve that destiny.
In Your Mighty Name we Pray,
Amen!
Copyright © 2017 Beth McLendon of Inspirational-Prayers.com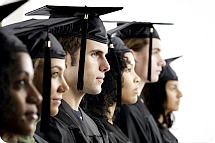 We have three other graduation pages:
Inspiring Story of a Graduation
Jump to the top of

This graduation prayer was posted in March 2017.