THE Angel of the Lord
Insights into
THE Angel of the Lord
found
in the
Old Testament.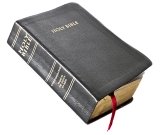 Scroll down to see an

excellent video on this subject.
~ ~ ~
Introduction:
The word "angel" means
Messenger.
The English word translated
"angel"
is Strong's Hebrew word number 4397.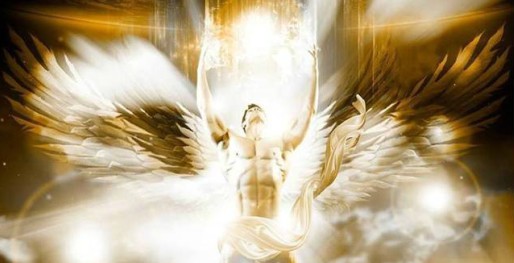 Sometimes the Bible uses the word

"angel"
in a way other than
meaning the
angels
that God created at the beginning of time
to serve the Lord. 
For example,
in the Hebrew language
1 Samuel 16:19
uses the Hebrew word for angels
and it is translated into English

"messengers"

because it is obvious it is not speaking about heavenly angels. 
So...
we have to
look closer
to see exactly what
"angel"
means in a Bible sentence.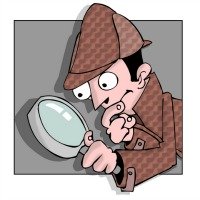 Many scholars think that 

THE Angel of the Lord
 - who is referenced in the Old Testament - 
is actually
Jesus.
Could Jesus have come to earth
in the Old Testament?
The following video will examine that idea.
(Mike Winger believes it was Jesus.)
Note:
Jesus was not an angel before he came to earth.
Jesus was never a created angel.
Jesus has always been God.
If he is

THE Angel of the Lord,
the word "angel" would just mean messenger.
Consider our Trinity page to learn more about God.
Next a
video
with insights into
THE Angel of the Lord
Disclaimer:
I recommend some of Mike Winger's videos but not all of them.
On our
we explain 
God,
Angels,
and many more important subjects.
Jump to the top of The Angel of the Lord