What's New?
This is a page that shares all our new stuff!
Scroll down to see our new pages.
   For a list of all our prayers:
For a list of our

Bible Devotions and articles: 

October 2018
New Page for October:
Prayers to Help my child in Difficulties
The above page is for
Parents of
 Adult children
but it can be used to pray
for older teens
September 2018
Our Newsletter went out
September 27, 2018
New Pages for September:
A page to increase your Peace
A cry to God
for HELP
***
Praise to our God!
***
Updated page  
We have three pages about

Victory over Porn
* * *
Other new pages this year:

New Pages:
Prayers to pray for College Students

- - -

- - -

Prayer for
Emotionally Wounded
friends and family
- - -

-

a joyous & insightful page
Why is Jesus the only way to heaven?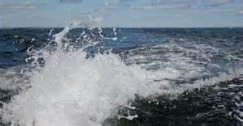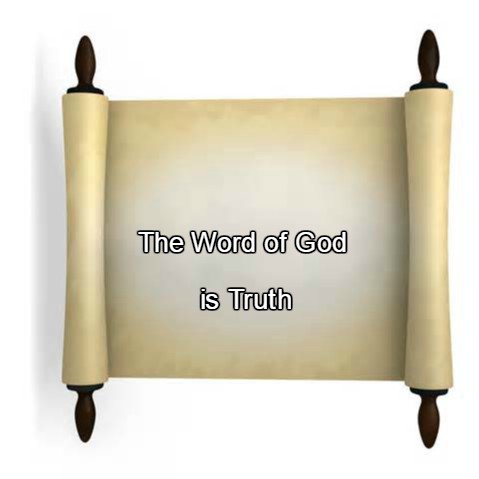 For a list of all our prayers: Prayers for all Occasions
For a list of our "Making Life Better" Articles : Here