Psalm 8

Psalm 8
verse 1 a
AMPC version... 
Oh Lord, our Lord, 
how excellent
( majestic and glorious )
is your name 
in all the earth.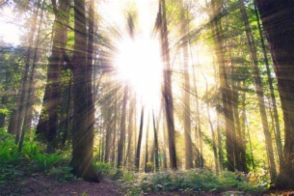 A prayer

Celebrating
The Majesty of God
Dear Lord,
I praise you for you are an Amazing Artist.
You are the Master Painter of our World.
From your palette, you brushed the world with splashes of forest green, sky blue, and sunny yellow.
You created lush jungles of jade and arid deserts of gold.

You formed majestic mountains, and then you took scoops of brilliant white snow and topped their peaks.
You shaped multi-layered canyons and adorned them with copper-colored hues.
Your exquisite creation is vibrant and full of variety.
Joy and thankfulness rise in me as I meditate on the beauty of your world.
Amen
Copyright © 2013 Beth Mc Lendon of Inspirational-Prayers.com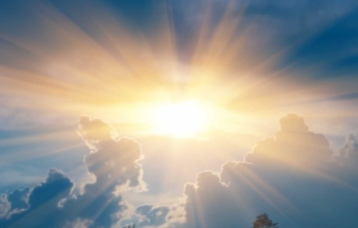 Lord,
How majestic is your name!


Psalm 8:1 a NLT
O Lord, our Lord,
your majestic name fills the earth!

Psalm 8
KJV
begins and ends with these words...
O Lord, our Lord,
how excellent is thy name
in all the earth!
Click Here for all our unique Psalm pages
Jump to the top of  Psalm 8