Psalm 5
Psalm 5
A psalm that
highlights our
need
for God's direction.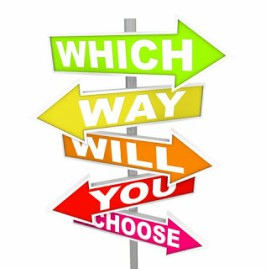 A Highlighted verse:

Lord, lead me as you promised me you would;
otherwise my enemies will conquer me.
Tell me clearly what to do,
which way to turn.

Psalm 5:8 TLB
-
And the same verse from the
NKJV version...
Lead me, O Lord, in Your righteousness
because of my enemies;
Make Your way straight before my face.
Below is a
short, simple, compassionate
video commentary.
Disclaimer:
I know nothing about the man in the above video.

I only recommend this video, and do not recommend him as a whole. 
Psalm 5:12
For it is You who blesses the righteous man, O Lord,
You surround him with favor as with a shield.
New American Standard Version
To view all of our psalm pages click: Here
To quickly jump to the top of the page, click: Psalm 5