Springtime Prayer

Inspirational Springtime
Prayer
Inspirational, Motivational, and Transformational
Prayer!

Lighthearted
POWERFUL
PRAYER
---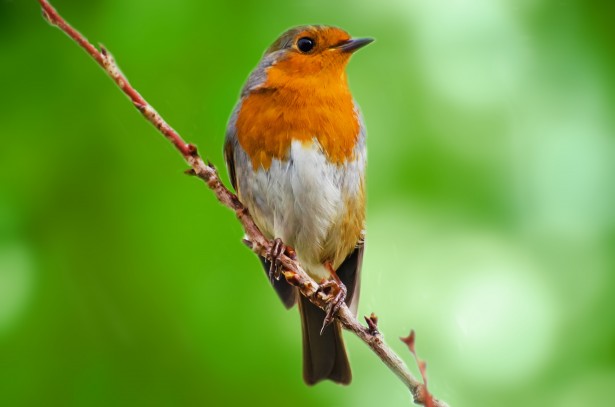 Dear Lord,
You have what it takes to make this spring my best ever.
You can make this spring Amazing, Astounding, and Astronomically Awesome.
You can bring bountiful blessings to me.
You can help me create a continually contagious caring and compassionate attitude in my heart.
You can design and deploy desirable dynamic dreams about my destiny that will capture my imagination and ignite my determination. 
You can open seemingly endless streams of encouragement and edification to me.
And you can flow your living water into my heart and inspire me to be a freshly, faithfully - focused follower of Jesus Christ.
My prayer request to you, Lord, is  - don't hold back!
Let all the wisdom, insights, healing mercies, financial provision, relationship blessings, and dynamic energy that you have ready to give me - start flowing to me without hindrance.
And Lord, I will seek to put myself in a position to cooperate with you, yield to you, and receive from you!

With excitement and love I pray,
Amen
Copyright © 2016 Beth McLendon of Inspirational-Prayers.com
Please consider praying
the following springtime prayer with me
from your heart
or
by faith.

Dear Lord,

This spring
it is -  not -  just
the flowers and the trees
that are getting my attention,
igniting my zeal, and 
exploding my thankfulness to you
for the birth of a new growing season.
I perceive that my spiritual life
is getting ready to burst out and blossom with new
spiritual growth and beauty.
I give you praise!

Amen

Copyright © 2016 Beth McLendon of Inspirational-Prayers.com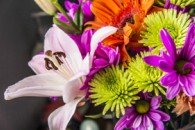 More Springtime Prayer
Energizing Prayer

Dear God of Love and Excitement,

Thank you for everything that is blossoming and becoming new this spring.
I sense new fresh inspiration and new power approaching me this spring day -  in order to overtake me and bless me.
I sense new strength and new zeal coming from you, Lord.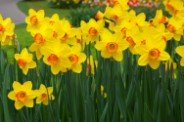 I feel a new spring in my step.
I feel the stirring of the birth of a new song in my heart.

I am energized with anticipation of new insights, new joys, new victories, and new boldness in my Christian walk.
Wow, God!
You are awesome!
Amen
Copyright © 2016 Beth McLendon of Inspirational-Prayers.com
Lord,
Thank you for giving me springtime smiles!
Lord,
I feel my relationship with you,
opening and deepening
like the opening of a beautiful red rose.
Jesus called us to be
Salt and Light.
Matthew 5:13-14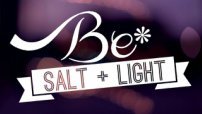 If you would be open to my taking
an old pop culture song and
in a lighthearted and silly way
changing the words in order to sing about
spreading God's love

to the world
then
Click here to Jump to the top of Springtime Prayer