Musical Peace
Peaceful
-

Videos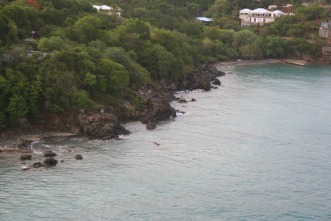 Jesus...
There's just something about that name.
Dear Lord Jesus,
Your Grace
Still
Amazes me!
My Lord is Wonderful.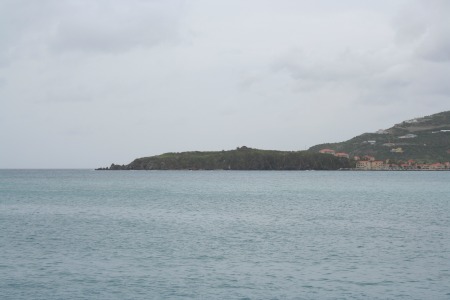 I worship you
Almighty God.
There is none like you.
I worship you,
O Prince of Peace.
That is what I long to do.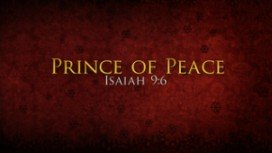 Peace 
Worshipping God
brings more
Peace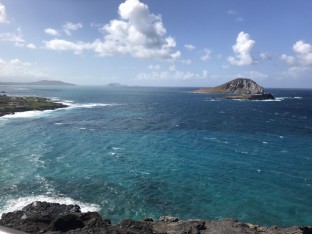 Peaceful Scriptures
Lord,
I Praise You.
I want my life to give You glory.
I love You.
I Exalt my God.
You are the God of my Peace.
The above video features pictures
of the
Tabernacle (Temple)
that Moses made
in the wilderness.
-
This was as close as a person could get to God.
But after Jesus, we can get even closer.
We pray that you were blessed by this
Musical Peace
page.