Daily Inspiration
Inspirational Thoughts
about healing
to bless your life.
Part Three
For Part 1
  click:
For Part 2
  click:
For All our healing prayers and pages
click: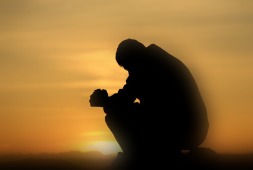 Healing
  This week we are doing something different.
I am posting one video
for you to go through
at your own speed.
~
The video below
features Derek Prince speaking.
(Born 1915 - Died 2003)
The video  
gives insights into
Hindrances to Healing.
It highlights several barriers to healing.
If you want
extra help or clarification
in one of the areas highlighted,
write us using the contact information
at the bottom of the page.
Remember to give us information about which area
you are writing about.
For more information about the speaker: 
https://www.derekprince.com/about