Great Marriage Tips!
We have to gain tips
if we want a better marriage!
I'm Beth McLendon.
I want to introduce to you
the BEST couple
when it comes to marriage tips.
I have known them for about 15 years.
They don't have a perfect marriage

but they have a good, solid marriage,
and they are
two teachable people who want to continually
improve their marriage.
Here are three videos with
GREAT Tips!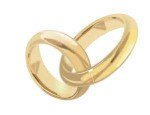 Beth's Tip
Consider this Marriage Thought

Consider finding joy in something your spouse likes
even though you don't naturally like it.
Consider asking God to help you like that thing
more than you do naturally. 
God has changed me in this area
and he can help you change too!
Lord of Miracles,
I want to be an Amazing Spouse -
no matter how my spouse acts toward me.
Amen!
God,
I want my spouse
to find that someone >
is me!

I want to show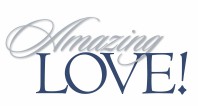 Changing my Focus
How often do you put aside yourself
and concentrate on others?
The next video helps us
in that area. 
Disclaimer:
I know nothing about the man in the above video. This is the only video I have watched with him.  
Take Note:
If you are dealing with a difficult time in your marriage, 
we have a new pages:
Marriage in the midst of conflict
and 
We also have more Great Marriage Tips