Daily Inspiration
Daily Inspirational Thoughts
to bless your life.

~
A Monday through Thursday devotional

~
Written by Beth McLendon
~
Last week - Click here
This week's topic:
The Devil's
lies
and
strategies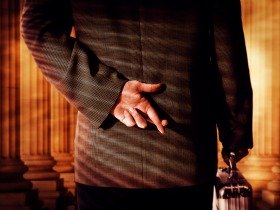 The devil is real.
The devil is also called Satan.
We are going to talk about
his lies & strategies.
If you want to know
who the devil is - check out our page:

What does the devil wants?
Get you to doubt God's word
Get you paralyzed with fear
Get you to not share the gospel
to cause you to live in shame
Get you to worship an idol
Get you deceived.
From Crosswalk.com - written over multiple pages.
Monday April 26, 2021
What does the devil want to do?
The devil has a will
and he seeks to carry out that will.
-
Below,
Paul Harvey
gives us
his thoughts
on what
the devil wants to do
and what he
would say
to us.
Here is
one of
Paul Harvey's
quotes:
The devil
would say to us,
"I would caution against
extremes
in
hard work,
patriotism,
and moral conduct."
Paul Harvey
in 1965
I hope you will watch
the following video
and see how
the words of
Paul Harvey
have been coming true
in the United States of America.
Satan wants to:
Lower our inhibitions
and
Distort our perceptions
Satan has infiltrated
most of the entertainment industry.
Take note that
Satan is - not -  interested in entertaining.
Satan is interested in
indoctrinating
people
to believe
and
to live out
his view of right and wrong.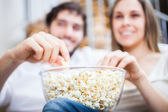 When watching entertainment,

it is important to keep in mind
that whatever you are watching
a television show,
movie,
or
music video,
it has probably been designed

to secretly
move you closer
to Satan's way of thinking.
The Bible teaches us to say:
I have treasured Your word
in my heart,
so that I may not sin against You.
Psalm 119:11 NASB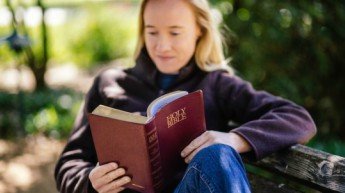 Tuesday
Satan wants to take

as many people as possible

with him to eternal punishment.
Satan lies to us
by saying
that
if you are basically a good person
you go to heaven
when you die.
But the truth is
that only by trusting Jesus and following Jesus
-  as your Savior and Lord - 
can you enter your place of blessing in heaven.
What is Salvation from Hell?
We repent of our sins and give our life to Jesus Christ.
Then we sincerely seek to follow HIM.
Matthew 16:24-25 says,
"Then Jesus said to His disciples,
'If anyone wishes to come after Me,
he must deny himself
and
take up his cross and follow ME.' "
Consider our pages: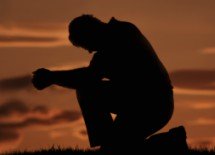 Wednesday
The devil vs. God
The Bible is old and out-dated.

Don't bother reading the Bible.




Prayer won't change anything.


Have sex with anyone you want.




Lying is not a big deal.




White lies are not lies.





God doesn't care about you.

Being a good person is
enough to get you in heaven.




The Bible is a gift from God. It will guide us toward the right way to live.




Prayer is very POWERFUL. 





Sex is for marriage.




Lying is a sin. 

White lies are sins. We need to learn how to talk to one another without sinning.

God loves you with an everlasting love, and he wants you to be with him in heaven.


Being a good person does not mean you will go to heaven.
                                                     Take Note
John 8:44 says -                                        The Bible says - 
The Devil is The Father of Lies              Jesus is THE TRUTH.                                                                                               The Bible is TRUTH.


I invite you to our page about lying

which is called -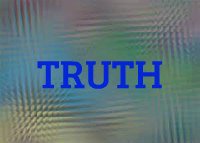 Jesus said:
The devil is called
The Father of Lies.
John 8:44
at the end of the verse
The devil wants to teach you
and your loved ones
to
lie.
-
It can be difficult to tell the truth.
You can face consequences.
You can be embarrassed or humbled.
Even so, God wants us to be truthful people.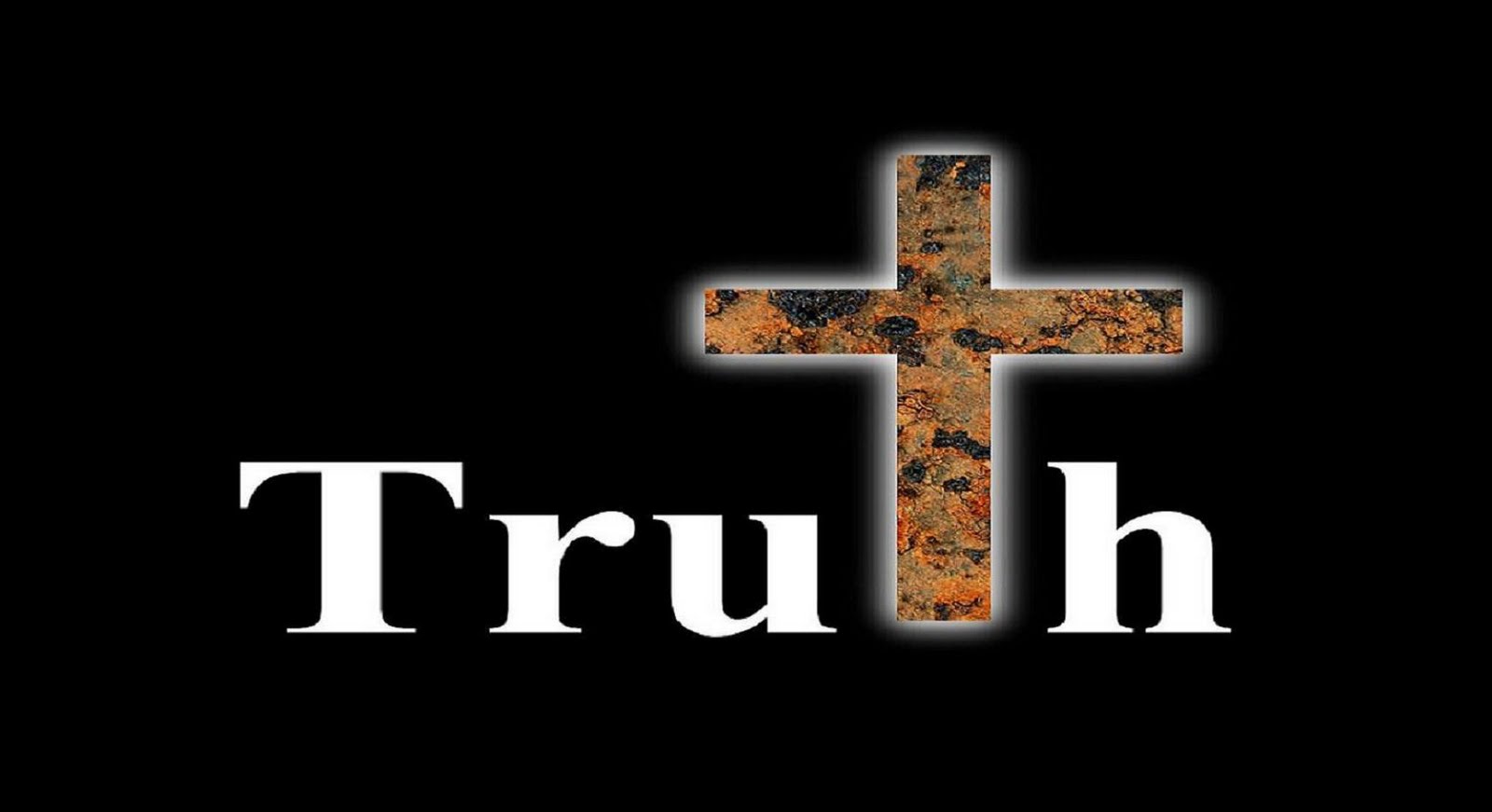 Thursday
Today I present an excellent video
that describes
what is happening in the United States -
and it was first presented
50 years ago!!!
Note:
Myself and those who are
on this website team
are all Protestants.
We have a couple of
fundamental differences from  
Catholic doctrine.
Nevertheless,
no matter what denomination you are
I believe that you will be interested
in the following video.
Consider our pages:
This page first posted in April 2021.