Bible Crafts for Children
Parents and Christian teachers
are always on the look-out
for Bible crafts for children.
This page is presenting some
easy to do

crafts, activities, and songs
for teaching Bible stories,

math concepts, and for creating fun with children.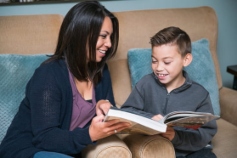 Old Testament

David
David played his harp and sang.
Go to a grocery store
and ask for
unused small rectangular foam meat trays
so that each child
will have several.
Let each child take large rubber bands
(I suggest trying Office Depot brand Size 32)
and put them
over
one meat tray
in order to make a harp.

Let the children know
that David loved to sing songs to God.
-
And let them know that
God loves

to hear
them
sing!


Then sing fun children's songs,
and let the children play their "harp."

(Get extra trays for those who break their harps.)
---
David
David the Shepherd Boy
David as a shepherd.
Find a coloring sheet of a sheep.
(Check the internet for one.)

Copy a page for each child.
Get cotton balls
and
let the children pull the cotton balls out
to make them bigger
and then glue them on the sheep.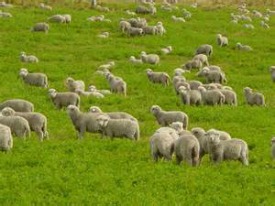 Noah
Noah and the Ark is a great Bible story.
There are so many activities that can be done.
You can "make" any animal craft, and it will fit the story.
Math
-  Counting for Young Children -

I saw some little plastic animals
at the dollar store.
You can practice counting using the animals.
Art
You can create an ocean with blue paper
and paste on it little paper pictures
of sea animals and plants.
Kitchen Fun

Get animal cookie cutters
and
make sugar cookie animals.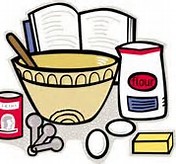 Sing -

You can sing the traditional  song:  Noah and the Arky, Arky.
(See bottom of page.)

Read -
You can read nonfiction books about animals and emphasize the variety of animals that God made.
Have Fun Discussions -

You can have fun asking the children questions such as -  which animal do you think is the funniest, smartest, biggest, smallest, and most beautiful? Which animal has something sharp on its body? Which animal can make itself into a round shape?  Name an animal with hair. Name an animal with a horn. Name a type of bird.

Fun Discussion Idea

Remind the children that Adam named the animals.
(Older children will be able to understand that Adam did not speak English. He spoke Hebrew.)
Encourage
silliness
and
have fun naming the animals.
For example, you could say,
"If I was naming an elephant, I'd name him Mr. Sillynose.
What funny name would YOU give an elephant?"
The child might answer, "Mr. Spewtoggle."
Encourage silliness and laughter!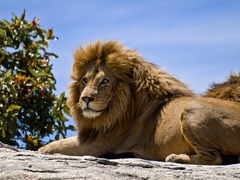 Lion of Judah
Jesus is called the Lion of Judah.
Explore that concept with older children.
Consider visiting our Lion of Judah page for ideas.

Amazing Facts
This discussion is

Great for Older Children
Talk about a platypus.

Share with them that when European naturalists
first saw a platypus (a dead platypus),
they thought it was a fraud.
They couldn't believe such an animal existed.
Also consider searching the internet for coloring sheets that relate to Noah.


Moses

Moses and the Burning Bush

Do an internet search for a Bible picture of Moses and the Burning Bush.
Then let the child color the page with specific instructions to color the bush green.
Then after the child is finished coloring, let the child crush a small piece of Easter basket red foil/paper that is used to cover an Easter basket gift basket. You then staple the foil to the bush for the child. Avoid letting a child near a stapler.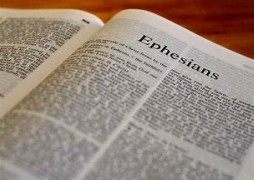 New Testament


Zacchaeus
Telling the story of Zacchaeus

Do a search for a coloring sheet of Zacchaeus in a tree. Make a copy of  Zacchaeus for each child. 
Take brown construction paper and allow each child to cut out a rectangle tree truck and a tree branch. (Younger children will either need a pattern or for you to have those already cut out.)
Then let the children paste with a glue stick the tree truck on a piece of construction paper. Then glue the branch on. Then paste Zacchaeus on the branch.
Sing: The Zacchaeus song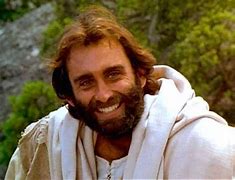 Jesus
Jesus went about healing people.
Talk about the people Jesus healed. Jesus healed blind people. Jesus healed deaf people. Jesus healed sick people.
Pray for someone who is sick.
Have a box of Bandaids. Do math activities with the Bandaids.
Give each child 8 Bandaids. Then ask each child to show you three Bandaids, then five Bandaids, etc.
You could also give them 5 round Bandaids and 5 rectangle Bandaids. Then you could ask for them to show you 2 round Bandaids AND 3 rectangle Bandaids. That will increase the difficulty of following the instructions. 
You can also find a picture of a person from the internet and make copies. Then let them put Bandaids on that person.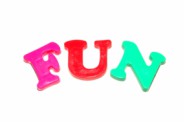 AND More FUN!
Be a Champion for Christ!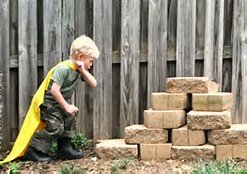 Here is a craft that makes
your child
a Superhero - A Christian Superhero!
Watch the video below
and make the superman figure
but put a big "C" on his chest because
your child is
A Champion for Christ!
Next, play and sing with the video that comes
after the craft video!
Let's Sing!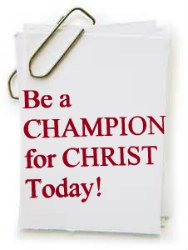 More fun with Noah's Ark
We have lots of pages
for children
Thanks for visiting our page!
Click below to go back to the top of