Psalm 142

Psalm 142
is
A Cry to God for Help
~
This Psalm
is a
Psalm of David
Check out all our Psalm pages: Click
For those Caught in Despair: Click
Verse 1-2

 I cried unto the Lord with my voice;
with my voice unto the Lord
did I make my supplication.
2 I poured out my complaint before him;
I shewed before him my trouble.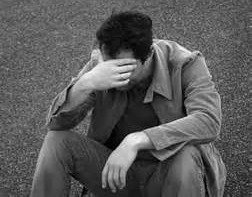 I feel distressed, depressed, and discouraged.
I have Piles of  Problems.
I have Tons of  Troubles.
I am going to share every complaint.
-
I am going to give all the details.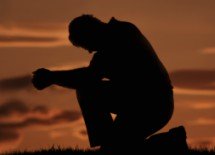 Verse 3

3 When my spirit was overwhelmed within me,
then thou knewest my path.
In the way wherein I walked have they privily
laid a snare for me.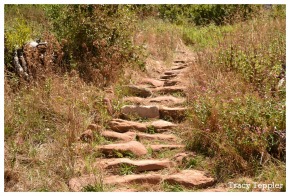 My spirit
was 
overwhelmed

and even though

you knew

every path, every thought, every situation in full detail -

you still listened to me

lovingly.
- - - 
God,
you are amazing.
The God of all the World
has all the time in the world for me.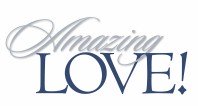 Lord,
You know the snare that my enemies have for me.
And
You know the way to salvation.
Verse 4

4 I looked on my right hand,
and beheld,
but there was no man that would know me:
refuge failed me;
no man cared for my soul.
Alone.
I  feel  all  alone.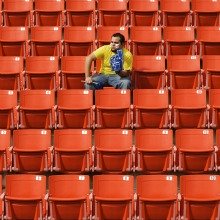 God,
I know you are with me
but
I  feel  all  alone.
Verse 5

5 I cried unto thee, O Lord:
I said,
Thou art my refuge and my portion in the land of the living.
I loudly proclaimed,
"You are my refuge.
You are my portion in the land of the living."

"Thou art my portion, O Lord."

Psalm 119:57
- - -

"The Lord is my portion," says my soul, 

"Therefore I hope in Him!"

Lamentations 3:24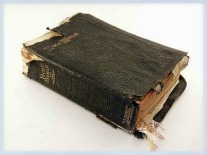 Verse 6
6 Attend unto my cry; 

for I am brought very low: 

deliver me from my persecutors; 

for they are stronger than I.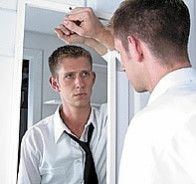 God, listen to me!
I am so very, very low.
Pay attention to how low I feel.
Do something, God!
Don't let this continue.
Deliver me from all those against me!
They are stronger than me -
come and be strong against them!

Verse 7
I am dividing this last verse,
into two sections.
Verse 7 a
7 Bring my soul out of prison, 

that I may praise thy name: 

God,
I feel like I am locked up in a prison,
and I cannot escape.
Release me!
Release me so that I can praise you for your salvation.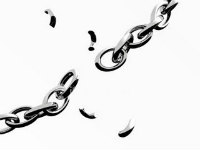 Verse 7 b
the righteous shall compass me about; 

for thou shalt deal bountifully with me.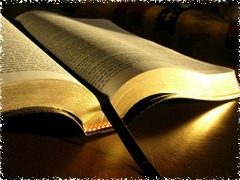 Your Word promises me that you will send me righteous help.
Your Word promises me that you will deal bountifully with those who love you.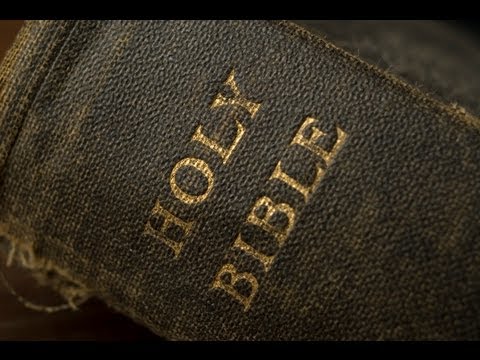 The LORD preserveth all them
that love him:
but all the wicked will he destroy.

 And we know that all things work together
for good
to them
that love God,
to them who are the called
according to his purpose.
Romans 8:28
* * *   
In Psalm 142
and in other Psalms
David reminds us to bring our troubles to the Lord
and to leave them with the Lord
all the while
loving the Lord.
If you would like to visit our David page,
Click: David