Daily Inspiration - Psalm 33
Daily Inspiration 

to
Bless Your Life

Monday through Thursday
Presented by Beth McLendon

Topic:
Psalm 33:3
Sing unto the Lord a new song!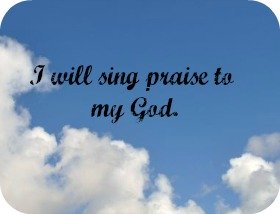 Monday September 19, 2022
Psalm 33 verse 3
instructs us to 
 Sing unto God a new song
Will you join me ?
Hallelujah
is a Hebrew word
that is translated
Praise God!
The video above
has these words
posted in its description box:
When we focus on the circumstances of life we create fear, depression, doubt & disappointment within our heart, mind and soul.
I made this video to encourage you.
The mountain that you are facing is not larger than God.
Even when the circumstances do not change and the mountain is not moving there is a way for us!!!
That is
by looking into the eyes of our God
and
we'll dance & sing
our way
to the top
of the mountain.
"I raise a hallelujah, in the presence of my enemies
I raise a hallelujah, louder than the unbelief.
I raise a hallelujah, my weapon is a melody.
I raise a hallelujah, heaven comes to fight for me.
I'm gonna sing, in the middle of the storm.
Louder and louder, you're gonna hear my praises
roar Up from the ashes.
Hope will arise. Death is defeated.
The King is alive!"
Jesus
The Lion of Judah!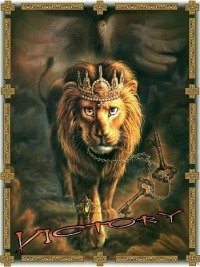 Tuesday
In the book of
Psalms
there are dozens of verses
that tell us to
"Sing to God!"
And sometimes it says,
"Sing to the Lord a New Song!"
-
2 Examples
 Psalm 98:1 KJV
"O sing unto the Lord a new song."

Psalm 144:9 KJV
" I will sing a new song unto thee, O God"
In obedience to the Word of God.
let's sing to him today.
~
I'm going to come to God
as a little child,
and
I am going sing
WITH
the video below.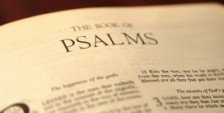 Wednesday
The Psalms
The Psalms were written by Jews
under inspiration of God.
They were all put to music
early in the history of the Jews.
So the Jews would often sing these psalms. 

The Jewish style of music has a special Jewish sound.
Today there many Jews who call themselves 
Messianic Jews or Completed Jews
because they have come to love Jesus
as their
Messiah.
Current Messianic Jewish composers
often call Jesus
"Yeshua"
which is the Hebrew word for "Jesus."
They sometimes write the words
God as G-d and Lord as L-rd
in order to show respect to him.
God tells us to sing a new song to him.......
I encourage you to join me for the rest of the page
and allow God to introduce you to songs
that are probably new to you -
because the songs are using the traditional sound
of the Old Testament songs.
~
Next,
Nobody like You
Even if you are not a big fan
of  Jewish music...
Consider...
Jesus is our bridegroom -
our husband.
And our husband enjoys Jewish-type music.
So just as we would want to please
our earthly husband or wife -
we try a little Jewish music
for 
our Savior, our Lord - the Lover of our Soul.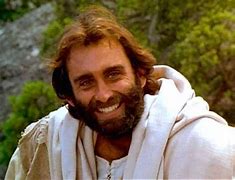 Thursday
Psalm 96   KJV says
O sing unto the Lord a new song: 
sing unto the Lord, all the earth. 
Sing unto the Lord,
bless his name;
shew forth his salvation from day to day.
In Psalm 96,
God tells us to
Sing!
and
Show forth his salvation from day to day.
How do we show forth his salvation?
How do we show the world
that we serve Jesus Christ?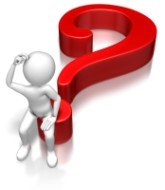 During the day let's think about 
What Would Jesus Do...
in this situation?
For all our Psalm pages - click Here
Jump to the top of Psalm 33