Psalm 11
Psalm 11
The answer of Faith to the advice of Fear
A Psalm of David
A Psalm
to calm our fears and panic.
-
David was faced with a 
fearful situation
where wicked ones had treacherous intentions.
David's friends are looking at the situation and
telling David to run away.
But David decides to meditate
on God
instead of the situation.
David receives peace from God to combat fear.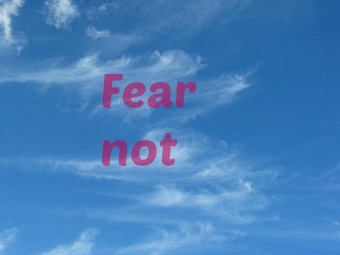 2020
was a year filled with fear.
 2021
feels uncertain.
God wants to minister to us in this psalm.
-
Below is a
beautiful, calming song
based on
the 11 th Psalm 
Psalm 11 is written out at the bottom of the page.
The YearS
2020 - 2021
Our world looks out of control.
That can produce fear in us.
Covid 19, shut-downs, economic woes,
loneliness,
the elderly are isolated,
churches are experiencing persecution, etc. etc.
The foundations of our life are crumbling.
 If the foundations be destroyed,
what can the righteous do?
Psalm 11:3 KJV
-
There is 
violence in the streets.
There are calls for defunding the police.
"Law and order have collapsed," we are told.
"What can the righteous do but flee?"
Psalm 11:3 TLB
-
But David answers his friends
with 
Faith in God.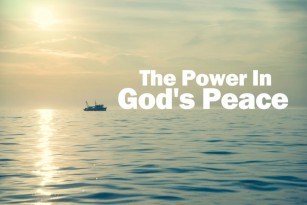 Below is an
Oasis of Peace
featuring God's word.
Consider our pages
Psalm 11
In the Lord I put my trust;
How can you say to my soul,
"Flee as a bird to your mountain"?

2 For look! The wicked bend their bow,
They make ready their arrow on the string,
That they may shoot secretly at the upright in heart.

3 If the foundations are destroyed,
What can the righteous do?
4 The Lord is in His holy temple,
The Lord's throne is in heaven;
His eyes behold,
His eyelids test the sons of men.

5 The Lord tests the righteous,
But the wicked and the one who loves violence His soul hates.

6 Upon the wicked He will rain coals;
Fire and brimstone and a burning wind
Shall be the portion of their cup.
7 For the Lord is righteous,
He loves righteousness;
His countenance beholds the upright.
Psalm 11:7 TLB
For God is good, and he loves goodness,

the godly shall see his face."
Jump to the top of Psalm 11