Psalm 106
Insights into
Psalm 106 verse 3

Part 1 
Psalm 106:3

It says
Blessed
(happy, fortunate, to be envied)
are those who
observe justice
[treating others fairly]
 and who do right
 and are in right standing with God
at all times.
AMPC version
Blessed - means...
God especially blesses this kind of individual.
The individual described is a righteous person.**
**  Not a perfect person but one who wants to do better and makes it a priority to try to follow God. The Bible calls this "practicing righteousness" - for example in 1 John 2:29 NKJV. 
The Bible

explains to us...
 "For it is you [God] who blesses the righteous man,
O Lord, You surround him with favor as with a shield."
Psalm 5:12 NASB
Psalm 23
David is referring to God, when he wrote:
He leadeth me
in the paths of
righteousness
for his name sake.
Psalm 23:3b
The Lord always leads us
toward
righteousness.
So if we are following Him,
we will go toward righteousness.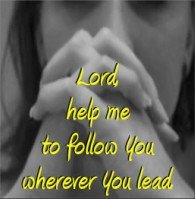 Part 2
"What would Jesus do?"
That was a popular phrase a few years ago.
The phrase was created to inspire people to follow the Bible. 
If we want to "follow" Jesus, then we are going to have to deal with the topic of "righteousness."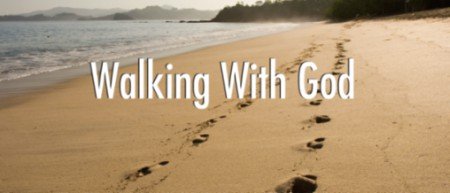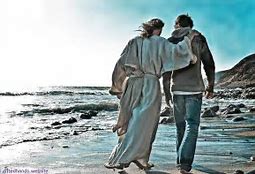 For our prayers,
David teaches us to say:
"Lead me, O Lord, in thy righteousness."
Psalm 5a KJV
Holy Spirit
Lead Me
The Secret to following the Lord

is continually
Drawing Closer to Him.
But as for me,
I get as close to him [God] as I can! 
Psalm 73:28 TLB
I follow close behind you,
protected by your strong right arm.

Psalm 63:8 TLB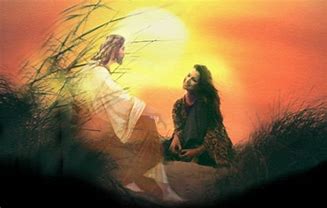 Dear God,

I need to follow You more closely.
Forgive me, Lord, for putting other things in front of you.

I need to draw closer to You.

Today I re-dedicate myself to You.
I re-commit myself to following You and Your Word.
In Jesus' name I pray,
Amen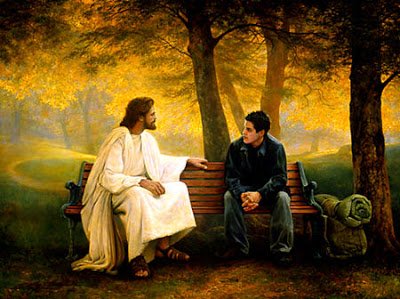 Part 3
Obedience
James 1:22 TLB

is speaking about the Bible when it says...
And remember, it is a message to obey,
not just to listen to.

So don't fool yourselves. 
Proverbs 3:21 TLB says...
Wisdom is knowing and doing right.
I submit that we could also say...
Righteousness is knowing and doing right.
Knowing = Revelation (from the Bible)
  Doing = Motivation and action to do what God says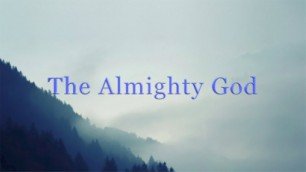 If we believe God's Words, we want to obey them. 
Revelation  and  Motivation are needed.
Revelation + Motivation = Righteous walking with God
Jesus IS our righteousness
nevertheless,
Jesus declares that we must make obedience a priority.

Jesus said...
If a man loves me,
he will keep my words:

and my Father will love him,

and we will come unto him,

and make our abode with him.
John 14:23
Jesus said...

 If ye love me,
keep my commandments.
John 14:15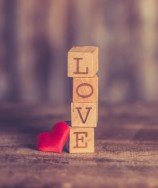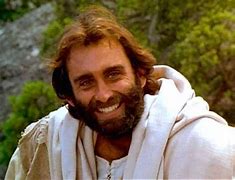 Then Jesus said to His disciples,

"If anyone wishes to come after Me,

he must deny himself and

take up his cross and
FOLLOW me."
Matthew 16:24-25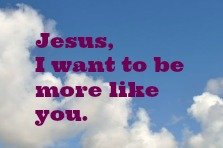 If you struggle with this page because of sermons you have heard, consider our page:
The New False Jesus being preached
Part 4
Pursue Righteousness
2 Timothy 2:22 NIV
says
 Flee the evil desires of youth and
pursue righteousness.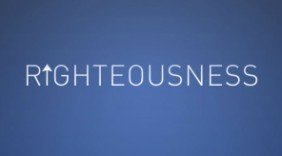 Philippians 1:11
says
 Being filled with the
fruits of righteousness,
which are by Jesus Christ,
unto the glory and praise of God.

Lord,
I desire to be filled with the
fruits of righteousness.
Lead me, Lord.
I will yield to you.
In Jesus Name I pray,
Amen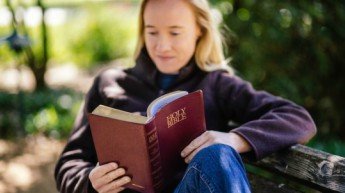 Part 5 - A Helpful Reminder
Remind Yourself
 - often - 
about the
Throne
of
Your Heart
There are many times each week
when we have to decide in that moment
if
Jesus or sin
will sit on the throne of our life.
-
Psalm 89:14 NAS tells us about God's Throne...
"Righteousness and
justice (treating people fairly)
are the foundation of
Your [God's] throne."
Question: What or Who is on your throne today?
For all our unique Psalm pages click: Psalms
To jump to the top of this Psalm 106 page click: Here