Labor Day Prayer

This unique Labor Day prayer
is written to create
excitement about God's awesome plan for your life.

God is taking you to spectacular places!
Father God,
I thank you for this Labor Day holiday. I thank you for this time when I can choose to get added rest, or added fun, or added time to catch up on necessary chores.
Lord, this is also a great day for reflection. This is a day to thank you for the many gifts and talents that you have given me to serve you and serve others.

Lord, you have equipped me, you have prepared me, and you will enable me to make great contributions to this world. Enlarge my vision of your awesome plan for my life.

I thank you for your heavenly guidance. I celebrate the revelation, motivation, and determination that will take me to the next step in my destiny.
Bless my work and my career for your glory. Enlarge my opportunities. Enable me to be prosperous as I dedicate myself to giving my best to the work assignments you have given me.
In Jesus' Name I pray,
Amen
Copyright © 2012 Beth McLendon of Inspirational – Prayers.com



If you are experiencing job loss or under-employment,
please visit our Prayers for Employment page.
Labor Day Prayer Thoughts

We hope you enjoyed this prayer and that you will pass
this page on to others to inspire them.
~

We encourage you to be an encourager to someone today.
Share some words of praise that will refresh and renew.
Even a smile can lessen discouragement for someone today.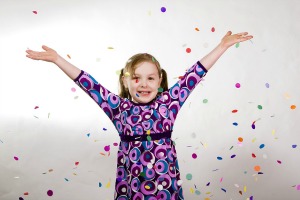 A Final Thought
for you to ponder:
If you could just get a glimpse of the good plans the Lord has for you, you would be stunned and amazed.
Back to the top of Labor Day Prayer