Healing Prayer for Covid
Healing Prayer
for
covid
for a Friend
written for a woman - please adapt for a man
Below we also have musical prayer videos 
And also consider our page:
And a page with links to all our healing pages - Here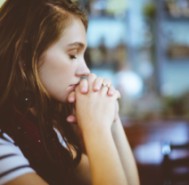 Prayer for Healing

Merciful Lord,

You are our Creator, and you are our Healer.
You are Jehovah Rapha - the God who heals.
You have compassion for us in our sicknesses and our pain.
Your mercy
is from
everlasting to everlasting.
I come to you this day, asking you to heal my friend ______.
I ask you to overwhelm and overcome the Covid attack that is going on in her body.
I ask that your healing power fully permeate every part of her body. Thank you for all the things you are doing to help ____ to quickly be healed.
I ask that you would bless and protect her family.
May your loving arms embrace them and provide a hedge of protection around them. 
I pray these things in the Miraculous, Mighty, and Loving Name of Jesus,

Amen
Copyright © 2021 Beth McLendon of Inspirational-Prayers.com

Prayer adapted from a 2012 Beth McLendon prayer
Musical Healing Prayer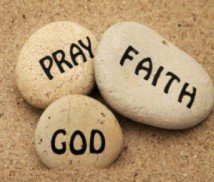 Moen's Musical Ministry
Take note:
We pray bold, faith-filled prayers, but we cannot guarantee healing.
Jump to the top of Healing Prayer for Covid