Fun with Kids
Fun with Kids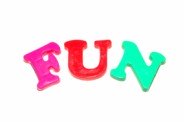 Consider visiting our
Song and Activity
pages for children.

God is Strong and Mighty
like
a 
Lion
The Roar of the

Lion of my Salvation!

Amos 1:2a KJV says,
And he said,
The Lord will ROAR from Zion,
and utter his voice from Jerusalem.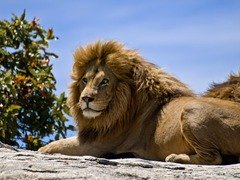 The Bible says:
Do not worry about your life.

Luke 12:22
Do not let your hearts be troubled.
John 14:1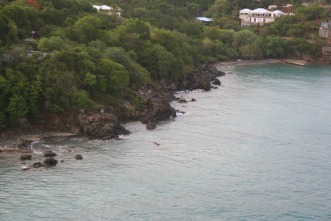 God is always with me!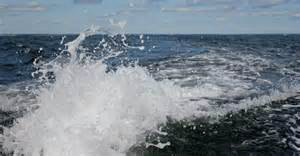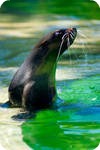 God made ALL the animals.



The video below
lets you watch
a little lamb
wanting some attention.
Discussion question:
How do you show adults that you want attention?
Who is the King of the Jungle?
Who Who?
.
The Bible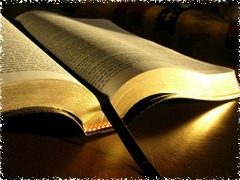 Let's Sing about the Bible
The Bible has AMAZING Stories.


The Bible tells us the story
of
David and Goliath
David knew that God loved him.
He knew God was on his side.
David loved God and wanted to obey God.



Below is an object lesson

for an adult to present to children.
-
Each child needs to know
that 
God loves him or her very much
and that
he or she is valuable to God.
Making Bible Stories Extra Fun
Below is an idea
to add

more fun
to a Bible story.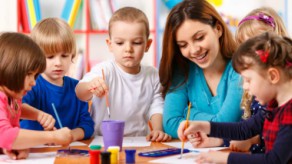 Divide a Bible story in parts.
For example,
Let's say you divide a Bible story in 4 parts.
Then you make a card that has the number 1
and a
card that has the number 2
and a
card that has the number 3
and a
card that has the number 4.
You give out the 4 cards to 4 children.
When you are ready for Number 1,
you call the child with Number 1 to come up.
You hand that child a small paper bag with the number 1 on it. The child finds something inside the bag. It can be a picture or it can be words to the beginning of the story.
The child shares
with everyone what is in the bag.
Then when you come to the 2nd part of the story,
you call up the child who has the number 2.
That child opens the bag and
shows everyone what is inside that bag.
Etc.
Jump to the top of Fun with Kids