Godly insights from Baseball

Daily Inspiration

to
Bless Your Life
A Monday through Thursday
Devotional
Inspirational Thoughts
from

your host Beth McLendon
___

The topic this week -
Insights from Baseball
A Ball - A Bat - A Mitt
taken from our August 2015 newsletter
I have learned a lot
from God
by watching baseball.
Actually it wasn't from
watching
the professional baseball players.
It was from watching
my son
and his young teammates.
Game after game and season after season,
I caught
some of
God's important insights.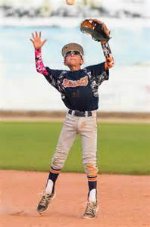 Insight Number 1

As I watched my young son's team play baseball, I would often see one of our outfielders valiantly try to catch a ball – and miss.
Then for what seemed like an eternity, that boy would obviously be beating himself up about missing the ball. His frustration about missing that ball resulted in him not paying attention to what was happening in the game NOW!
I would yell to our beloved player – along with the other moms and dads, "Shake it off!"
One day as I felt frustration coming over me, God whispered to my heart, "You do that."
"What?" I asked.

God continued, "You often need to 'Shake it off' and you don't."
~ ~ ~
I had to admit that  - Yes, I do that.
Yes, we all do that.
All of us tend to make a mistake and then continually beat ourselves up about it.
We become distracted from living NOW.
We miss new opportunities, because we are handicapped from the past.
Sometimes the distraction is just for a few minutes or a few hours.
Sometimes the distraction of a mistake captures us for a lifetime.
Forgiveness
Sometimes the hardest one to forgive is ourselves.
I urge you to go through the process of forgiveness – even when it has to do with yourself.
When we try and fail, we need to forgive ourselves.
We even need to forgive ourselves when we didn't try at all.


Insight Number 2
A second insight is related to the first insight.
Often I saw one of our players get up to bat and hit a GREAT HIT!
WOW!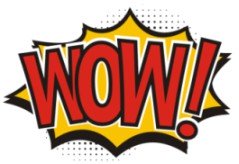 All of us parents were cheering
and
clapping !!!!!!!!!!!!!!!
"WOW!  Look at that ball go!"
OH NO!
The other team's outfielder caught the ball.
Oh, it just couldn't be – but it was.
We got an out.
What had been a fantastic hit, became an "out."
Our little hitter would be heartbroken. He would feel terrible.
Notice that the hit was a Great Hit.
Just because the other team caught the ball
did not
change the fact that the boy did a good job.

It was just that someone else interfered!
One day God whispered to my heart and taught me.......
"All you can do in life
is bravely get up to bat
and
do your best.
Then you have to leave the rest up to Me.
I am in the "Results Department."
You are NOT in the Results Department.
You just get up every day and try to do your best.
Leave the rest to me."
~ ~ ~
Yes, I just need to get up to bat. I just need to hit the ball as best as I can and leave the rest up to God.
I need to allow myself to feel good that I tried - even if the results were not what I wanted.
I just need to sow my seeds as best I can for God - and allow God to grow what he wants with them.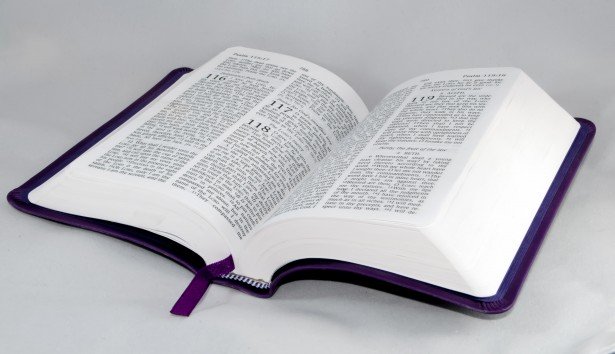 The Bible gives us
wisdom
in Ecclesiastes 11:4-6 TLB 
"If you wait for perfect conditions, you will never get anything done.
God's ways are as mysterious
as the pathway of the wind,
and
as the manner in which a human spirit
is infused into the little body
of a baby
while it is yet in its mother's womb.
Keep on sowing your seed,
for you never know which will grow –
perhaps it all will."




Insight Number 3
Often one of our young players would be standing in the outfield focusing on kicking the dirt as the other team was up to bat.
When that happened, I would frequently hear a mom or dad call out to that boy, "Such and such, get your head in the game!"
Note that in our league, parents were told at the first of the season that bullying – even your own son – will not be tolerated. (They WOULD throw you out of the park.) Every comment had to be positive and encouraging.
So this was never about hurting or humiliating the boy.
It was about protecting the boy.
You see, if a boy is looking at the ground and kicking the dirt, he could be hit by a ball. Even though they were just young boys, a hit in the head by a ball could be serious.
So every player needs to be alert and paying attention.
~ ~ ~
Application:
Even though it has been years since I have been a baseball mom, God still sometimes whispers to me, "Get your head in the game."
Here God is calling me to pay attention to what I am supposed to be doing. I might be about to get hurt, or I might be about to miss an opportunity.

In fact, just a couple of days ago, God whispered to my heart, "Get your head in the game!"
I smiled and knew exactly what God meant.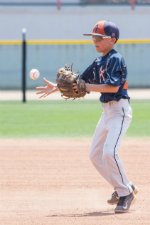 Insight Number 4
Some seasons we won lots of games!
Some seasons we lost lots of games.
It is hard for boys to come out and play hard when they have only won one game in the season and the season is almost over.
Those seasons are difficult.
But...
Those seasons build character in our boys.
After several seasons of only winning one or two games all season – I began to realize that some seasons in my life are "character – building" seasons.
Finding ourselves in a humble season is actually good for us.
It doesn't feel good....
But it IS good for us.
When we receive our humble seasons
- with the right heart and the right response -
we are in a better position
to receive good things from God in the future.
The humble will be blessed and exalted in due time.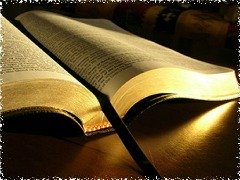 "God resists the proud,
and gives grace to the humble.
Humble yourselves
therefore under the mighty hand of God,
that he may exalt you in due time."
1 Peter 5:5b-6
~ ~ ~ ~
I thank God for all the insights
I learned
while watching my son play baseball.
~ ~ ~ ~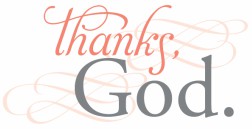 Thank you, God,

For using everyday situations to teach me wisdom.

Amen