Prayer for Preventing Disasters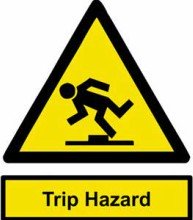 "The wise man is glad to be instructed,
but a self-sufficient fool falls flat on his face."
Proverbs 10:8 TLB
This article is about
Spiritual "Tripping."
Spiritual  "tripping" happens
when we do something that is unwise.
~ ~ ~

That "trip" will cause
problems in our life and possibly hurt those we love.
~ ~ ~ ~ ~

Tripping can involve a simple issue in our life
  or a complicated issue.
---
Sometimes we "trip" over things
and
we never really understand what happened.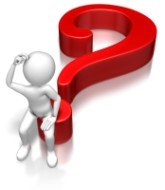 In those cases,
we need
Revelation

from God
as to what is going on.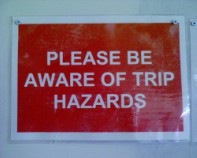 Dear Lord,
What specifically is tripping me up?
Please open my eyes.
Please guide me toward wisdom.
In Jesus' name I pray,
Amen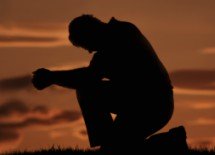 At other times,
we know what is making us trip,
but we haven't taken the time and effort
to prevent the tripping.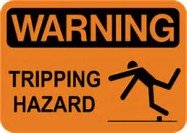 ~ ~

In those cases,
we need
Motivation
from God
to amend our actions
so that we get better results in life.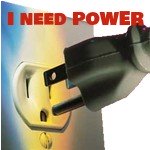 Revelation + Motivation  =  Transformation

Dear Lord,
I know what is tripping me up.
But I just haven't done anything about it.
I need your motivation.
Inspire me with ideas that will motivate me.
I will spend time seeking wisdom.

  In Jesus' name I pray,
Amen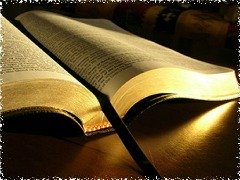 The Bible tells us over and over
in many different verses

and with many

different words that:
Wise, teachable people
do not fall
as often as others.
-
The Bible implores us to become
                          wise, teachable people.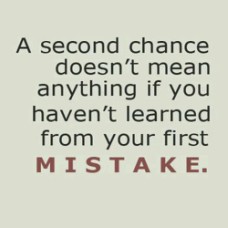 "Show me Your ways, O Lord'
Teach me Your paths.
Lead me in Your truth and teach me,
For You are the God of my salvation;
On You I wait all the day."
Psalm 25:4-5 NKJV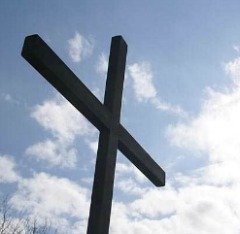 "Apply your heart to instruction,
and your ears to words of knowledge."
Proverbs 23:12
"If you profit from constructive criticism
you will be elected to the wise men's hall of fame.
But to reject criticism is to harm yourself
and your own best interests."
Proverbs 15:31-32 TLB
PRIDE
"Pride ends in a fall, while humility brings honor."
Proverbs 29:23 TLB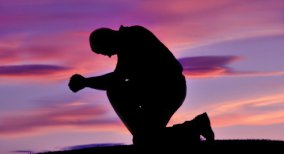 Dear Lord,

I am going to be more open to learning from my mistakes.
I am going to practice being teachable.
Remind me, Lord, of this commitment.
In Jesus' name I pray,
Amen
Copyright © 2016 Beth McLendon of Inspirational-prayers.com
Teachable people are open to instruction from God
and from people.
They try to prevent tripping.
Teachable People are saved
from many things!
"He who is often rebuked, and
hardens his neck,
will suddenly be destroyed,
and that without remedy."
Proverbs 29:1 NKJV
Consider visiting our
which has more teaching on Revelation and Motivation!
Also consider our
This page contains:
Inspirational prayer
for preventing disasters
and reducing mistakes in life.
Jump to the top of
Prayer for Preventing Disasters