Clean out
Insights to help you clean out
ungodly objects and items
from your home
that are not pleasing to God.
*
Three great videos for you
on this page.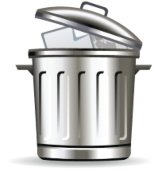 Often we decorate with or entertain ourselves with
things that God hates.
This includes things
that were
made for
an occult practice
even if
we don't use it for that purpose.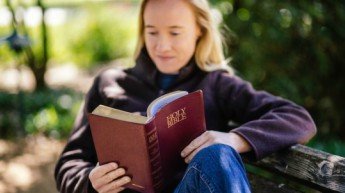 Ephesians 5:10-11 TLB
says,
Learn as you go along what pleases the Lord.
Take no part in the worthless pleasures
of evil and darkness,
but instead, rebuke and expose them.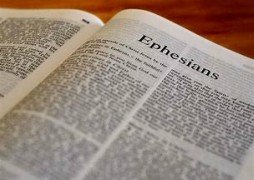 Certain objects and items
can
open ungodly spiritual doors.
The demonic kingdom
is looking for
open doors.
Here's our first video...
See our page on -
Why we should not pray to Mary or Saints.
 1 Timothy 2:5
See our page on -
Answering all your questions about

Steven Bancarz
speaking on...
Opening ungodly spiritual doors.
Burn it.
Research the proper way to burn your items.
Next,
Steve Bancarz speaking on...
Protecting ourselves from temptations.
And speaking on the topic of...
Having a
clean conscience.
Paul teaches us by his example in 
Acts 23:1.
Paul says...
"Brothers,
I have always lived before God in all good conscience."
Clean out for God
Ephesians 5:8-14 NKJV
says,
For you were once darkness,
but now you are light in the Lord.
Walk as children of light
9 (for the fruit of the Spirit is in all goodness, righteousness, and truth),
10 finding out what is acceptable to the Lord.
11 And have no fellowship with the unfruitful works of darkness, but rather expose them.
12 For it is shameful even to speak of those things which are done by them in secret.
13 But all things that are exposed are made manifest by the light, for whatever makes manifest is light. 14 Therefore He says: "Awake you who sleep, Arise from the dead, and Christ will give you light."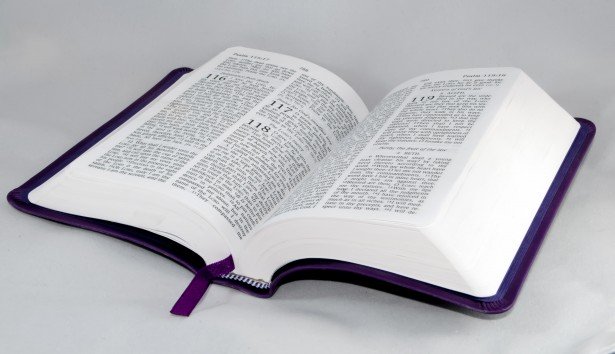 We have several pages about
The New Age Movement and related topics.
Click on Bible devotions & articles and then
go to the New Age Section.
On a computer - press and hold the control key and also click the
" F " button.
In the box that appears, put in " New Age "
We are glad to have you visit our site!
Jump to the top of Clean out to please God.
Clean out was first presented January 2023.