Psalm 7
Psalm 7
Lord,
I'm being attacked!
A Psalm of David

David's
thoughts and prayers
during times of personal attack.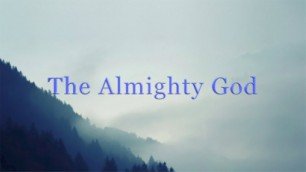 Below
is a compassionate video
by a believer who is walking beside us
with gentleness
as we look at this psalm.
Disclaimer:
I know nothing about the man in the above video.

I only recommend this video, and do not recommend him as a whole. 
Outline of Psalm 7
A Psalm of David
Verses 1-2  Help!  I have urgent needs.
Verses 3-5  Soul - searching... Sincere introspection...Conclusion that I am innocent. 
Verse 6  A call to our Mighty God to ARISE and Defend me.
Verse 7-8  God is the judge of all people - I cry out - Come as judge and vindicate me publicly.
Verse 9  God, take away evil and establish righteousness!
Verse 10  I confidently say - God is my shield. God saves the upright in heart.
11 - 16   The activities of God as judge
11-13   Vengeance on the wicked
Verse 11  God is a Righteous judge - and he is angry about sin.
Verse 12  Repentance is vital -  without which we will one day receive the wrath of God.
Verse 13  God is always prepared. Nothing catches him by surprise. He has POWERFUL weapons to use against his enemies.
Verses 14-16  The results of wickedness.
Verse 17  Thankful Praise to God.
Click to see all our Psalm pages: Here
Click to jump to the top of the page: Here