Psalm 56

Psalm 56
verse 8
-

For those experiencing deep, emotional pain.
This page has
Comfort
for those who are hurting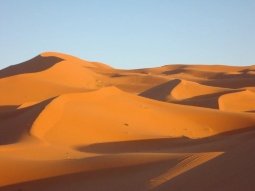 A Bible verse for those in Anguish

Verse 8
You have taken account of my wanderings;
you have put my tears in your bottle;
are they not in your book?
Taken from:
https://biblehub.com/strongs/psalms/56-8.htm
NLT version:
You keep track of all my sorrows.
You have collected all my tears in your bottle.
You have recorded each one in your book.
Our tears
Our tears will not fall to the ground and be forgotten. 
God sees them all
and his heart is tender toward our suffering.
 Sometimes in my hardest days,
tears do not flow
out my eyes
but they are still flowing within me.
In those times, I say to God,
"God, I believe you even collect the tears inside of me
that never flow down my face."
One of God's names is
El Roi.
That means "The God Who Sees."
God sees everything...
God is tenderly watching...
Below is a video to bless those
who are experiencing deep sorrow, deep trouble,
deep discouragement, etc.
Psalm 34:18
God is close to the brokenhearted.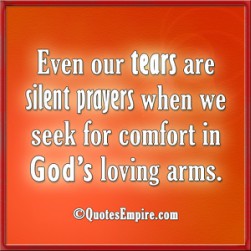 The end of
Psalm 56:8
talks about putting our tears in God's book.
Some scholars believe that the book in Psalm 56:8
refers to
The Book of Remembrance from Malachi 3:16.
-
You might be comforted by going to Biblehub and reading verse 8
in many translations.
https://biblehub.com/psalms/56-8.htmP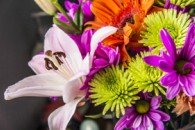 Matthew 10:30 tells us...
The exact number of the hairs of your head are known by God.
He pays close attention to you.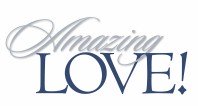 We have pages Comfort and Psalm 139

for more words of love from God.
Click to jump to the top of Psalm 56