Daily Inspiration New Year 2023
Daily Inspiration
New Year
2023
I want my life to be

B e t t e r
in 2023.
-
Topic:
The Road to Better
-
A Three - Day devotional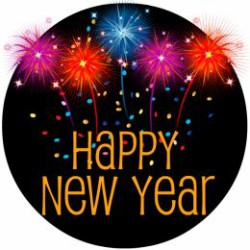 Monday
Let's not let our past
keep us from finishing well!
The above video is from the movie: Courageous
Don't be the Same.... Be Better!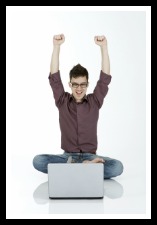 Tuesday 
I'm going to share a
Short, Simple

Life-changing Concept
One of my favorite sermons
challenged me

in a unique way.
I hope this concept will bless you.
The sermon began with reminders that we cannot fix the past. 
BUT - we can go forward in a Better Way!
We were guided to think about...
Wouldn't it be great if you could go back in time
and talk to the younger you.
You could give lots of great advice!
AND
even more importantly...

What would an older you tell the you of today?
That was the key to the sermon.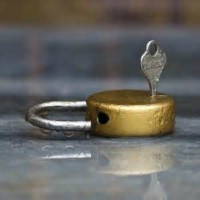 Then we were given a piece of paper with sections
for writing the advice
that we were going to get
from our older self...
Our older self: 10 or 20 years older than we are today.
The paper said
Advice for: 
Family time
God Time
Work
Church
Hobbies

This activity helped me
become aware of some
important
information.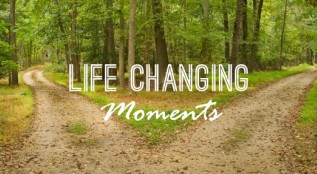 Wednesday
A Life-Blessing Sermon
for you
Below is a
different sermon
from the one I mentioned
on Tuesday.
The Road to Better
Will you allow 2023 to be a Better Year?
Will you do things to
motivate yourself to have a Better Year?
A Great Page to visit after this one is
Jump to the top of Daily Inspiration New Year 2022
Daily Inspiration New Year 2023
first presented January 2022.
By Beth McLendon, Copyright © 2012 - 2022  Inspirational-Prayers.com
Powered by SBI