Psalm 135
Psalm 135
This is a
very short,
simple page of inspiration.
This page is
Highlighting Verses 15-18... 
Which Concern
" useless idols. "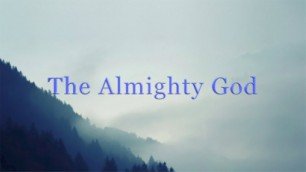 A Simple outline of
Psalm 135
Verses 1-4 -  Praise to our God!
Verses 5-14 -  Proclamations of God's Sovereignty 
Verses 15-18 -  Useless idols
Verses 19-21 -  Bless the Lord!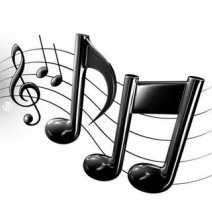 The Song below Sings of the

Psalm 135
useless idols
There are
people today in other religions
who actually have literal
idols in their homes.
Christians do not have idol statues,
but we can make something in our life
into a type of idol.

Idols of the World
Lyrics at the bottom of the page
Jews who believe in Jesus as Savior
often write the word
God as G-d
in order to show respect to God.
-
Please consider visiting our
Lyrics
LYRICS
Our God He is stronger than all of your gods. He is powerful, mighty, He is just -  Won't be overcome.  Our God He is greater than all of your gods. You who trust in the idols of the world Will be overcome.
PRE-CHORUS Cause the idols of this world are just silver and gold made by human hands The idols of this world will soon burn. And those who make them will become like them
CHORUS They have no mouths—They cannot speak They have no eyes—They cannot see They have no ears—They cannot hear your cries They have no breath in their mouths And those who trust in them Will become like them (repeat all)
BRIDGE Go ahead--Go call on your gods. They will not hear you--They won't answer. They have no power--They will not save you from the fire.  But our God--He will find you, cause He knows you. And He will show you the depth of His love. Come on in—Call on Him—Let Him win in your life. Trust the One--Ad-nai! Ad-nai! Ad-nai!
(Ad-nai = Adonai = Lord)
 Words & Music by: Tamrah Aeryn
 Copyright © 2014 by Tamrah Aern, All right reserved.