Daily Enjoying Jesus
A Devotional Week
of
Enjoying Jesus

~
A Monday through Saturday devotional

~
by Beth McLendon
~
Topic:
If Jesus was visible.
What if we could see Jesus - in person!
- - - 
Introduction:
Jesus is always with us.
He is always near -
even though we don't see him.
What would it be like to see him beside us?
-
Each day this week,
we have
experiences
with a visible Jesus.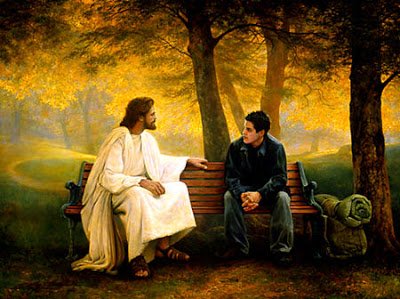 Monday 
In his unfailing love,
my God will stand with me.
Psalm 59:10a TLB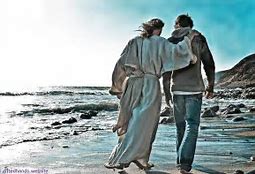 The Power of God is behind you....
Be steady.
No matter what kind of work you do,
Jesus goes to work with you.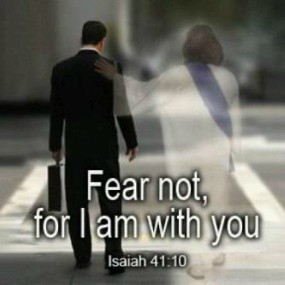 Here is
One of my Favorite Movies.
In this movie,
a woman has dinner with Jesus.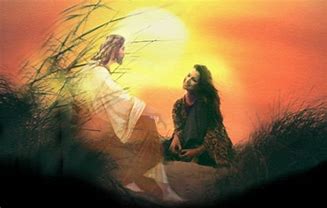 Daily Enjoying Jesus
Tuesday 
Have you ever thought about

that there are multitudes 
of times
that God protected you and saved you
from something
without you even knowing?
The picture below
reminds me that
God sometimes holds a
supernatural umbrella 
over me
which keeps some
emotionally troubling rains
off me.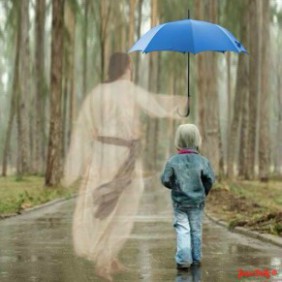 Here is another one of my
Favorite Movies!
Jesus runs a restaurant.
Several restaurant goers encounter Jesus
and interact with him.
Wednesday 

Here is a song that inspires me
to become more
like Jesus. 
It includes beautiful pictures of
Jesus interacting
with children.
(You and I are children to God.)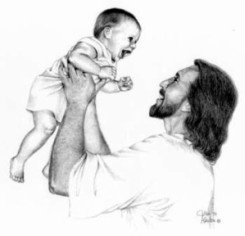 Relax and Enjoy
Jesus
Thursday 
Do we really include Jesus in our day?
Do we often bring joy to His Heart?

We are almost in the Christmas season.
This is one of my favorite Christmas videos.
It touches my heart.
It inspires me. 
I love seeing pictures
and video
of
Jesus interacting as a person

in our world. 
Friday 
Guidance

Gui dance has the word "dance" in it.
When we allow Jesus to guide us during the day,
we create a
beautiful dance with Jesus...
The video below
shows
our dance with Jesus.
The song is taken from the Bible book
Song of Songs
which talks of
the pure and beautiful
love story of
Jesus and us.
-
Note that:
We are called the
Bride of Christ.
(This video will be easier for women to enjoy.)
It shows 2 Dances.
In the video...
We see ourself with Jesus being visible
and
and we see ourself with Jesus being invisible.
Seeing how 
I am God's beautiful bride
is helping me
to start to
value myself
and also helping me to draw closer to God.
Grace Lang
 from a comment under the above song in Youtube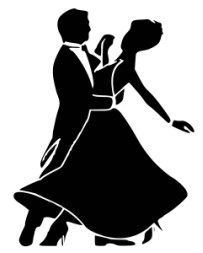 This day's devotional
is taken from our page:
Guide me with your Guidance.
If you like this day's entry,
see more of this page
by clicking the link - Guidance.
Saturday 
We may feel alone.
But we are never alone.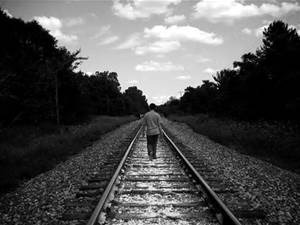 Psalm 139 reminds us that
the Lord
is always with us.
When we feel sad,
it helps to remember
that
Jesus is always with us
and he has a good plan for us.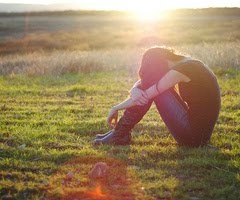 God's Word reaches out to comfort us...
The Lord is close to the brokenhearted.
Psalm 34:18 a NLT
Sometimes when I am down, I need a hug.
For those of us who like hugs,
seeing pictures of
Jesus
hugging people
can be
a little like
a hug for us.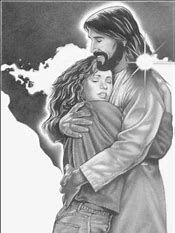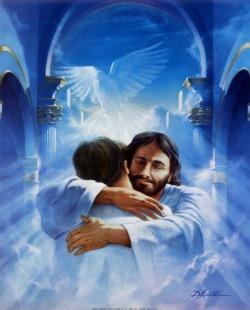 Note:
There is a beautiful "hugging Jesus" scene
at the end of the
Monday movie!
I am looking forward to heaven
where
Jesus will be visible!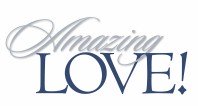 My Lord,
I come today to celebrate your love for me.
I come today to
draw close to you.
I come today to
give you my heart and my soul.
It is my desire to honor you.
Amen
Consider our pages:
-
-
-
Jump to the top of  Daily Enjoying Jesus
Daily Enjoying Jesus
was first posted
for the week of 
November 2, 2020.