Daily Inspiration: Psalm 126
Daily Inspirational Thoughts
to bless your life.

~
A Monday - Thursday devotional
by
Beth McLendon
Topic:
Psalm 126
Psalm 126
A Psalm of
JOY!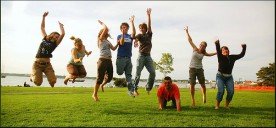 Monday 

In
Psalm 126
the people of God are celebrating
their release from difficult situations.
They sowed tears and now they reap JOY.
It appears that the Jews had been in captivity and exile  - and now were returning to their land.
Psalm 126 NKJV:
When the Lord brought back the captivity of Zion,
We were like those who dream.

2 Then our mouth was filled with laughter,
And our tongue with singing...

Then they said among the nations,
"The Lord has done great things for them."

3 The Lord has done great things for us,
And we are glad.
4 Bring back our captivity, O Lord,
As the streams in the South.
See the NLT version of verse 4...
Restore our fortunes, LORD, as streams renew the desert.

5 Those who sow in tears
Shall reap in joy.

6 He who continually goes forth weeping,
Bearing seed for sowing,
Shall doubtless come again with rejoicing,
Bringing his sheaves with him.
The Path to Joy
is often begun in difficulty and sorrow.
In Difficult Times...
Be Faithful to God and Plant Good Seeds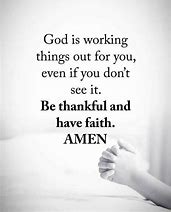 Planting Seeds that reap Joy!
Below:
Thoughts that
Uplift
and set us up
for
More Joy
The Lord has done great things for us,

And we are glad.
Psalm 126:3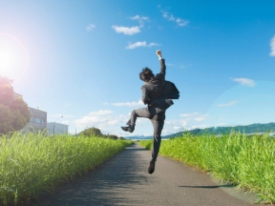 Note that the
Road to
God's Joy
often involves
hard work
and dying to self...
so that God's will can be shown through us.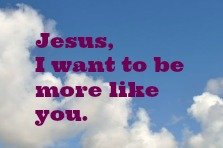 Tuesday

Life is Difficult -
but God is here for us.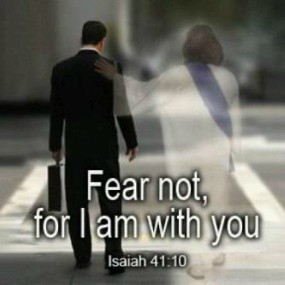 Honestly,
I don't know the work of

Jon Voight the actor.
I haven't seen his movies,
and I am not familiar with him.
But I saw this 7 minute video, and it blessed me.
Jon Voight said to himself,
"It (life) is so difficult."
And he HEARD in his ear
God say,
"It is supposed to be difficult."
God created a hard life to challenge us and
help us grow spiritually.
*
For a more extensive and balanced
look at the phrase The Fear of God - click here.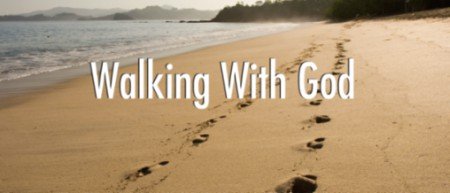 Wednesday
More insights into
Sow in Tears and later Reap Joy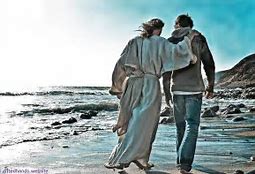 Thursday 
Sowing is Hard.
Reaping is the Easier Part!
Psalm 126:5
Thoughts from T. D. Witherspoon


Part 1
SOWING
AS COMPARED WITH REAPING
IS A VERY LABORIOUS PROCESS.
The land must be cleared, the soil broken up, the stones and rubbish removed, etc.
That which is reaped in a few hours has cost him in the sowing many long weeks of toil.
It is so in the spiritual life.
The hard labour is at the beginning.
The fallow ground and the stubble are to be broken up.
The agony is at the gate that opens into the
narrow way of a religious life.
All after experiences are comparatively facile and pliant.


Part 2
SOWING
AS COMPARED WITH REAPING
IS A LONELY WORK.
The reapers go in bands with shout and song;
but the sower goes alone.
And so in those spiritual processes connected with the new birth,
each heart "knoweth its own bitterness."
Over those inner furrows of the soul
goes no sower
but the man's own conscience in the sight of his God.


Part 3 
SOWING
AS COMPARED WITH REAPING
IS IN AN UNTOWARD SEASON.
The sower must be out in the rough winds of March,
under the dark, leaden sky, and upon the cold, clammy earth.
It is so in spiritual things.
The harvest is in revival periods of warmth and enthusiasm,
but the sowing must be in times when
the church is cold and everything looks discouraging and gloomy.


Part 4
SOWING
AS COMPARED WITH REAPING
IS A SELF-DENYING WORK.
The farmer takes from his granary corn that which he needs for his present supply, and scatters it
that it may fall into the ground and die.
The initial processes of religion involve self-denial.
Man must be grown up.
Many selfish aims and ambitions fall into the ground and die,
that out of them may spring a higher and nobler life —
the life that we live by
the faith of the Son of God
who loved us and gave Himself for us.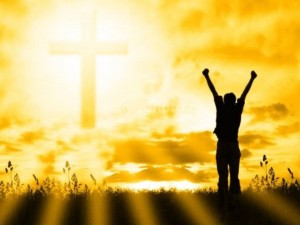 Jump to the top of Psalm 126
For all our unique Psalm pages click Here
First Presented March 2022