Daily Inspiration

Daily Inspiration

to
Bless Your Life
For the Week of May 29
A Monday through Saturday
Devotional
by
Beth McLendon


The topic this week -
Jesus said:

Come, follow Me, and
I will make you fishers of men.
Mark 1:17
Berean Study Bible
---
Monday
Jesus called out to them,
"Come, follow me, and
I will show you how to fish for people!"
Matthew 4:19 NLT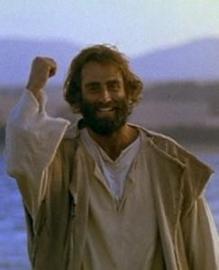 God gives us an assignment:
Follow him and learn how to be fishers of men.
-
We are told to be
fishermen
who
help catch people
for

Jesus!

-
Let's get excited about our assignment!
This page has videos
to help us
Get Excited
about fishing!
*
This little boy's excitement is contagious!


Tuesday 

Spiritually Speaking:

Sometimes younger fishermen
can catch the older fish
that have been
evading
the more mature fishermen.
-
For example:
Many times children impact
their uninterested family members
for Christ
more than the adult Christians in the family.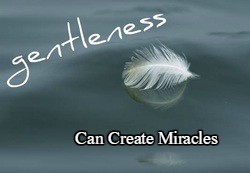 Wednesday
Gentleness is one of the
nine
Fruit of the Spirit
found in Galatians 5:22-23.

And
Gentleness and Encouragement
can create miracles!

Would you pray with me?
Dear Lord,
I pray that older Christians
would mentor younger Christians
with
the same gentleness
that the parents on this page
are mentoring their children.
In Jesus' name I pray,

Amen

Famous King David
said to God:
"Thy gentleness hath made me great!"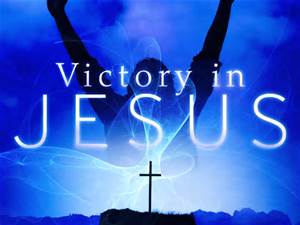 Thursday
Children can inspire us if we let them!

Let's tag along with Blake
and get
excited about fishing!
Jesus called out to them,
"Come, follow me!
And I will make you
fishermen
for the souls of men!"
At once they left their nets and went along with him.
Mark 1:17 TLB
Friday
Jesus tells us that:
Fishing with friends
can be a
GREAT idea!
-
In Luke 10:1-4 AMP version,
Jesus sent out 70 disciples
two by two
to "catch fish."
Jesus told them,


"The harvest is abundant

[for there are many who need to hear the good news
about salvation],

but the workers

[those available to proclaim the message of salvation]

are few.

Therefore,
[prayerfully]
ask the Lord of the harvest

to send out workers into His harvest."
So.... in Luke chapter 10,
Jesus is telling us to
PRAY
for more fishermen!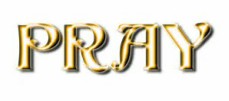 Dear Lord,
Stir up more people to go fishing!
And -

Teach me to be a better fisherman!
AMEN!
* * *

Saturday


Fishing videos
-

The first video reminds us that
new converts to Christ
sometimes
are rough around the edges.
They

CAN have
sharp edges!
-
We need to expect that.
Next:
Listen as this little boy catches his first fish
AND he is
so EXCITED that he exclaims,
"It's the First Day of my Whole Life!"
-
That video was taken down off Youtube.
But I hope just hearing about it
brings a smile to your face.
Before showing the last video
I will give the main insight
on this page.

Children can inspire us if we let them!
visit our Bible devotion page!
The End

This Fishers of Men page was first presented for the week of January 1, 2018.