Valentine Fun

Valentine Fun

Great Ideas
to bring a smile to your child's face!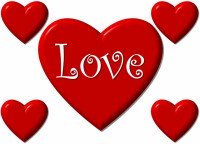 These 9 videos
are for adults to watch

in order to get GREAT ideas
for
Valentine's Day!
Games, Activities, Art, Food Fun and MORE!
Also see our Bible Fun page
Valentine's Day Fun!
Next - EASY Ideas!
Easy ideas
to make
Valentine's Day special
or
so that you can create a
special
Valentine party.

Link from above     https://youtu.be/wEKYhLif1w0
Activities & Games:
1) Heart Zap Game: https://pintsizedtreasures.com/heart-...
2) Memory Game: https://www.creationsbykara.com/valen...
3) Musical Hearts: https://teachmama.com/musical-hearts-...
4) Minute to Win It: Heart Stack: http://www.makoodle.com/valentines-mi...
5) Candy Dice Game: https://www.cupcakediariesblog.com/va...
6) Craft: Make a Mailbox out of a shoe box/cereal box/oatmeal canister & decorate it!
If you'd rather not have any prep to do, I just launched an 'open-and-go' party kit for families! I'd LOVE if you checked it out! www.ZillyParty.com - go snag yourself 20% OFF your 1st box!!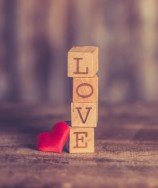 How about a Fun Video?

More    EASY   Ideas!
Link to the video above  https://youtu.be/XXVcqKbFbzM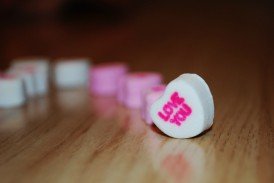 Candy Heart Fun
And you can make some of the games harder by requiring the word side of the heart to show. For example on the calendar game, only hearts that show words count.
Games!
ART

ART
for older children
And check out the video below
for some 
FUN
Munchies 
For Valentine Fun with your spouse - click here