Daily Inspiration for Christmas

 Daily Inspiration to bless your life.


Monday through Sunday
~

This week we hope
our unique Christmas videos
will inspire you.
-

Consider sharing this page
with
friends and family.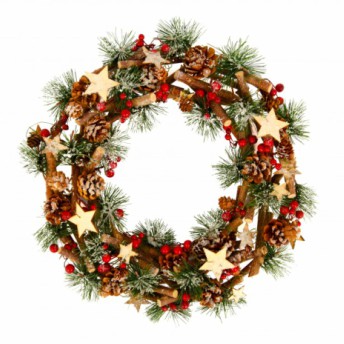 Monday 
Of all the Christmas videos I've seen,
this is one of the best!
I hope it uplifts you!

Celebrating Christmas:
When Love was Born.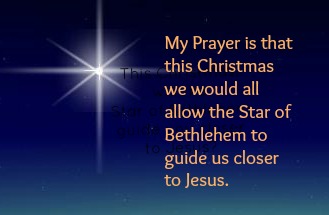 Tuesday 
One of the most beautiful Christmas songs
ever written
"Where's the Line to See Jesus"
Jesus is the
Reason for the Season

Wednesday
Everyone can tell the story of Jesus.

What simple way
or unique way

can you
use
to tell
the story of Jesus?
~

The next video is "Little Drummer Boy"
done with a light show.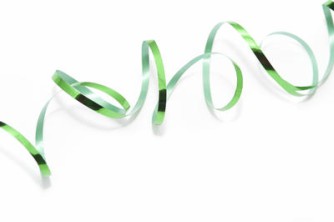 Thursday
Consider stepping out and sharing
about the birth of Jesus in your own unique way.
~ ~ ~

 The next video is one uniquely beautiful way.
Consider our page: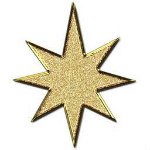 Friday 
Celebrating Christmas:
Love laying in a manger.
I'm
Encouraging You
to be
a
Star of the Lord

to help light the way
to Christ
for others this year!
-
What is Christmas all about?
We celebrate the birth of the King
with Sand Art.

TAKE NOTE: This video has a 1 minute preparation time.
So nothing happens until the 1 minute mark. It is silent until then.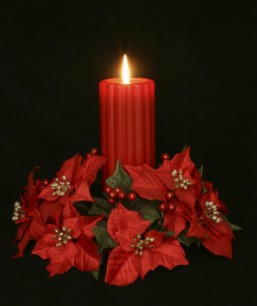 Saturday 

The Christmas Story
is always
inspiring.



Sunday

The next video is very unpolished
but funny and worth watching.
- - -

We hope this video
and all these videos
inspire you
to tell the story in your very own unique way.
People need the Lord.
We are the ones to tell them about him.
~

When you touch one person for Jesus,
You have touched the world.
We encourage you to help your children,

grandchildren, nieces, and nephews

to experience
the fun of telling the Story

of the Birth of our

Savior and Lord Jesus Christ.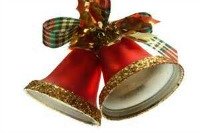 The following video
touches the
heart of Christmas.
Highlighted Bible Verse
Psalm 67

"O God, in mercy bless us;
let your face beam with joy
as you look down
on us.

Send us around the world
with the news of your saving power
and your eternal plan for all mankind.

How everyone throughout the earth will praise the Lord!

How glad the nations will be,
singing for joy because
you are
their King and will give true justice to their people!

Praise God, O world!

May all the peoples of the earth give thanks to you.

For the earth has yielded abundant harvests.

God, even our own God, will bless us.

And peoples from remotest lands will worship him."
Psalm 67 TLB

This page has highlighted
some unique ways
that people have chosen
to share the Christmas Story.
We encourage you
to step out and tell the
Story of the Savior!
Page originally presented Dec. 8, 2014