Prayers for my Pastor

Prayers for
my
Pastor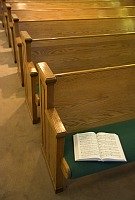 We all want
our
Pastor
to be a ...
Godly Leader
Great Preacher
Powerful Prayer Warrior
Wonderful Counselor
Compassionate Friend
Wise Mentor
Mighty Motivator
Excellent Example

Entertaining Speaker
Perfect Family Man

Amazing Administrator
Biblical Scholar

Outstanding Organizer
Expert in Conflict-Reduction 
Amazing Money Manager
Fantastic Time Manager
And an all around
Perfect Pastor
So........
Are
YOU
Praying for Your Pastor?
?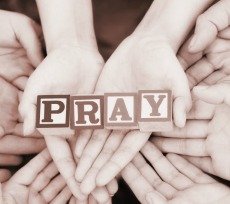 How can your pastor
be his best
if you and the other church members
aren't praying for him?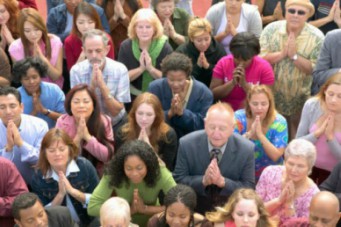 Almighty God,
Thank you for my pastor.
I ask that you uplift him
and encourage him
this week.
Give him wisdom
for every problem and every difficulty
that he encounters.
Give him godly insights
into each situation he faces.
Motivate him to be able to
defeat temptations and frustrations.
Teach him more about how to
walk in your peace and your strength.
Inspire him as he works on his sermons.

And Lord ...

Help me to understand

how to reach out

and

be a joyful influence

in his life  -

through words and deeds.

In Jesus' name I pray,
Amen
Copyright © 2019 Beth McLendon of Inspirational-Prayers.com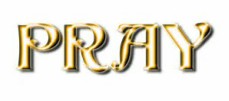 Mighty and Merciful Lord,
I lift up my pastor in prayer.
Thank you for each and every one of his strengths.
Bring your compassion, mercy, and guidance
 to each one of his weaknesses.
Give him wisdom and favor for every one of his problems.
Refresh him and encourage him this week.
I pray these things in Jesus' name,

Amen
Copyright © 2019 Beth McLendon of Inspirational-Prayers.com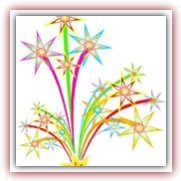 Dear Lord,
Help me to learn to be a support
to my pastor
through
prayer, encouraging words,
and helpful actions.
In Jesus' name I pray,
Amen

Female Pastors

This page means no disrespect for female pastors.
Please kindly change the pronouns
if your pastor is a female.
Jump to the top of Prayers for my Pastor
Prayers for my Pastor was first presented May 2019.