Daily Inspiration
Daily Inspirational Thoughts
  to bless your life.

Monday through Friday
devotional
Presented by 
a personal friend of this website...
A woman named
Hannah
-
Hannah loves the Lord, and she loves people.
Below are thoughts that
Hannah
is sharing with all of us.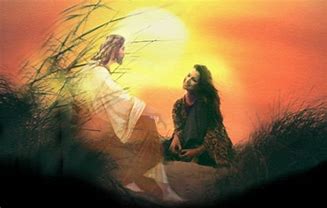 Monday March 1, 2021
Our loving and compassionate
Lord
never abandons His children. 
He is excited to spend eternity with us. 
Praise Yeshua.
~
Yeshua is Hebrew for Jesus.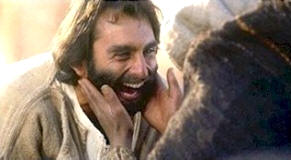 Tuesday

 I read this recently. 
All that we have is a trust from God:
  our lives, talents, skills, gifts, and opportunities. 
We don't own anything.
  We are simply managers
who are responsible
to use those assets
to Father God's interest.
~ ~ ~
We need to be prepared
on judgment day
to answer the Lord's question,
"What have you done
with what I have entrusted to you?"

Wednesday
To Everyone...
Do Not be Unwise. 
This is Not Complicated.
   Destiny Calls.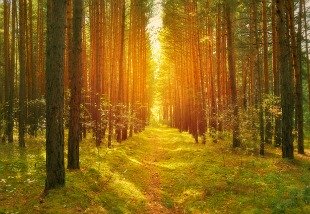 Thursday

And those who attack others,
they need to be concerned
about the condition of their own hearts.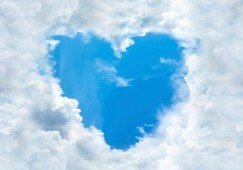 Friday
My advice to everyone
is to turn to
Yeshua
for guidance and peace.