Prayers for Sweet Dreams
Prayers for
Sweet Dreams
Prayer to God
to
Bless
our
Sleep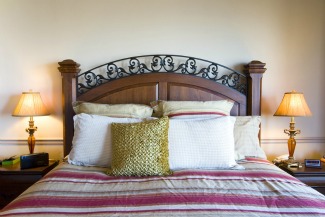 Take note that we also have
Heavenly Father,
You have given us sleep to bless us. You want sleep to restore our body and refresh our mind.
Lord, I ask that you would protect me from bad dreams.
Keep the demonic forces from disturbing my sleep.  
I ask that you would give me sweet sleep and sweet dreams.
Help me to "walk" close to you in the day and in the night.
I desire to be faithful to you all my days.
In Jesus' name I pray,
Amen
Copyright © 2018 Beth McLendon of  Inspirational – Prayers.com